AHL Newsletter March 2018
Click here for a pdf copy of the March 2018 AHL Newsletter.
Minimize staff time spent on out-of-province/country shipping and testing
             Melanie Barham, Jim Fairles
AHL can facilitate hassle-free testing for out-of-province and out-of-country laboratory testing for all species! If one of your New Year's resolutions was for your team to simplify, let us help. The AHL not only provides high-quality testing in house, but is also happy to facilitate shipping to other accredited laboratories in the United States and Europe on behalf of clients. Sending testing to laboratories located long distances from your clinic is time-consuming with packaging, ensuring sample quality, and tracking, not to mention permit requirements for transporting potentially infectious samples cross-border. We are pleased to take the hassle out of this process for our clients.
With relationships with numerous accredited labs, we have expertise to send your samples quickly and obtain tracking updates and results in the same expeditious manner you are used to with the AHL. We maintain this service at as low cost as possible, with no markup on outside testing, and minimal shipping/repackaging fees.
Not sure if we can send to a particular lab? Always remember that sending across borders can result in unexpected delays. Please make sure that you allow adequate time before results are needed.
Call client services today 519 824-4120 x 54530, or ahlinfo@uoguelph.ca .   AHL
---
Regulatory Amendments to O. Reg. 557 (Communicable Diseases – General)
Regulatory amendments to Ontario's Health Protection and Promotion Act have introduced new animal case reporting requirements for veterinarians across the province. As of January 1, 2018, all veterinarians and directors of laboratories must report known and suspected cases of avian influenza, novel influenza and Echinococcus multilocularis infections in animals to their local public health unit. Veterinary reporting requirements for all mammal bites, as well as all cases of avian chlamydiosis also continue to remain in place.
For further information about public health veterinary reporting requirements, please contact Dr. Catherine Filejski, Public Health Veterinarian, Ministry of Health and Long-Term Care (OMHLTC) at 416 212-0424 or catherine.filejski@ontario.ca .
The full text of the newly amended O. reg. 557/91 is also available online at https://www.ontario.ca/laws/regulation/900557?search=557   AHL
---
Jennifer Zoethout, Technical Supervisor, AHL Central Services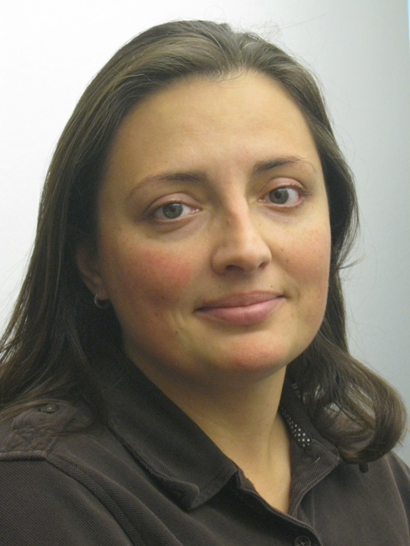 Following the completion of her BScH at the University of Guelph, Jen joined the Bacteriology section at the AHL as a Laboratory Technician. Within a few years she assumed the role of Team Leader in the Bacteriology section and continued in this position for over a decade.
As technical supervisor of AHL Central Services she takes great pride in ensuring that our clients receive the highest level of quality and service.   AHL