2022 'Confronting Foodservice Challenges'
UGSRP's 10th Annual Symposium
'Confronting Foodservice Industry Challenges
Through Research and Advocacy'
Monday, October 3rd, 2022
3:00 - 4:30 PM EST
Live online broadcast via the Anita Stewart Memorial Food Laboratory
University of Guelph, Guelph, Ontario
Missed the event? View on YouTube.
The UGSRP symposium will feature presentations by Emily Robinson and Rebecca Gordon of the University of Guelph and Kyla Tuori, the Corporate Chef of Unilever Food Solutions and the Fair Kitchens Ambassador. Emily Robinson and Rebecca Gordon have spent the last 2 years conducting groundbreaking research on restaurant sustainability issues while completing their MSc. degrees and they look forward to sharing their findings with you. Emily Robinson will be speaking about how to overcome barriers to implement environmental sustainability initiatives and Rebecca Gordon will give a presentation on how the foodservice industry can eliminate extreme work conditions to retain restaurant workers. We are also excited to have Kyla Tuori joining us who will be sharing how Fair Kitchens is creating change in the industry through advocacy and education of fair employment practices. Fair Kitchens provides free tools, support and training for foodservice and hospitality professionals to help build positive working environments.
---
Speakers
Kyla Tuori
Corporate Chef
Unilever Food Solutions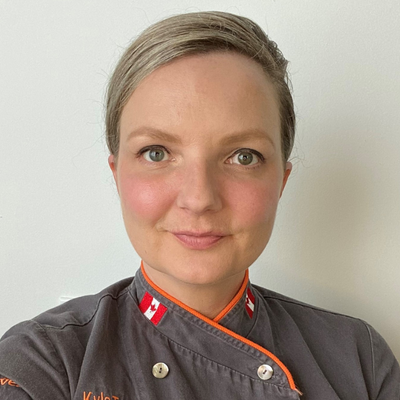 Chef Kyla has worked with Unilever Food Solutions for 15 years and currently works as a corporate chef for the Canadian UFS market. In those 15 years she has had the pleasure of working with a variety of influential chefs, gaining operational experience across North America and promoting Unilever's sustainability initiatives for the Hellmann's and Knorr brands. As a certified chef, with a background in marketing, her work with Unilever has enabled her to support a large number of Canadian restaurant operators.
Chef Kyla participates with a variety of culinary associations and local community organizations. More recently she has been given the opportunity to work on the Fair Kitchens movement of chefs supporting chefs, looking to inspire a new kitchen culture, creating a more sustainable environment for the current – and next – generation of chefs and cooks.
Emily Robinson
Food Education Manager and Academic Advisor
School of Hospitality, Food & Tourism Management
University of Guelph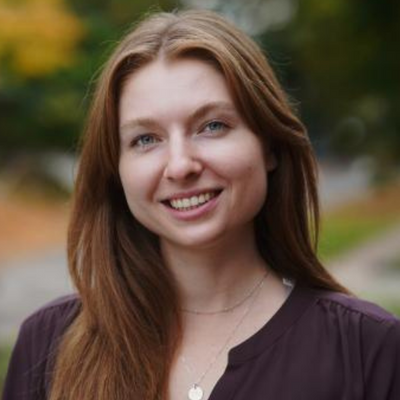 Emily grew up with a passion for food and hospitality and followed these interests by pursuing a Bachelor of Commerce in hotel and food. Through her undergraduate degree and industry experience, Emily grew concerned for the sustainability of the foodservice industry from an environmental, social, and economic perspective. She chose to continue her education and pursue a Master of Science degree to conduct her own research in foodservice sustainability. Over the past seven years, Emily has expanded her knowledge of the foodservice industry through multiple jobs in the foodservice sector including a year-long coop placement at the Four Seasons Resorts and Residences in Whistler, BC, and working for Relais and Chateau property Langdon Hall. She has also furthered her understanding of environmental stewardship through a 2-year presidency of the environmental educational outreach program, my world, my choice!, and the organization of a multi-school food system sustainability conference. In her Master's degree, Emily's thesis research explored the reduction of single-use plastics in the back-of-house of Canadian restaurants. She has also taken on teaching assistantships and a sessional lecturer position prior to her current position as food education manager.
Rebecca Gordon
Anita Stewart Memorial Food Lab Manager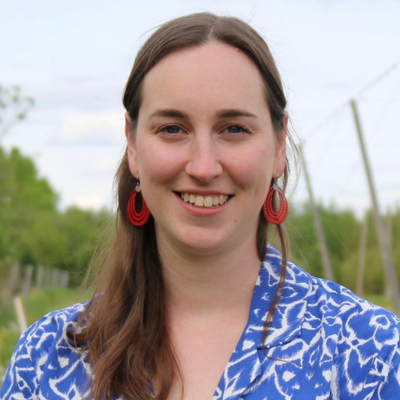 School of Hospitality, Food & Tourism Management
University of Guelph

Rebecca Gordon is the Anita Stewart Memorial Food Lab manager at the University of Guelph. In May she completed her Master of Science in Tourism and Hospitality Management at the University of Guelph. Her thesis explored how long work hours and high intensity can impact the motivation of restaurant managers. Through this work she became heavily involved with the Canadian Restaurant Workers Coalition. She has spoken to politicians across the country, presented to the Senate of Canada and she has been a prominent spokesperson in the media addressing the need for better work conditions and health protections for restaurant workers. Prior to completing her MSc, Rebecca spent several years managing restaurants.
---
Moderator
Bruce McAdams
Associate Professor
School of Hospitality, Food & Tourism Management
University of Guelph
Professor McAdams joined the faculty in January of 2009 after more than twenty years leadership experience in t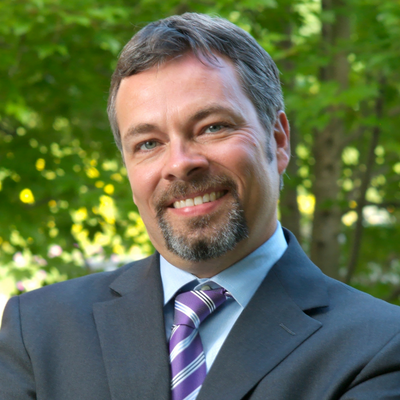 he Ontario hospitality industry.  After starting his management career in operations and training with Darden Restaurants, McAdams joined Toronto based fine-dining company Oliver & Bonacini Restaurants.  His most recent role was as the company's Vice President of Operations which he held from 2005 until 2009.

McAdams has taught 'Leadership' to Food and Beverage Management students at George Brown College and received his introductory sommelier accreditation in 2001 from the internationally recognized Court of Master Sommeliers.  In 2007, McAdams was inducted as a "Fellow" of the Ontario Hostelry Institute (OHI) for his work in creating and Chairing the OHI's Top 30 under 30 program which recognizes Ontario's most promising hospitality leaders.  In 2011 McAdams founded the University of Guelph Sustainable Restaurant Project (UGSRP) and is currently its Executive Director.  Through yearly symposia, research programs and other activities, UGSRP brings together students, researchers, and industry to discuss and study issues of sustainability in food-service. McAdams also serves as the Graduate Program Coordinator for the Master of Arts in Leadership.
McAdams research activities focus on leadership and sustainable employment models in food-service.  In 2016 he was named "Educator of the Year" by the OHI, and in 2017 he received an "Excellence Award in Service" from the North American chapter for the Principles of Responsible Management Education (United Nations) for his work with the UGSRP.  In 2018 he received a "Distinguished Professor" award for excellence in teaching from the University of Guelph Faculty Association and was recognized with a Research Impact Award from the College of Business and Economics.  He considers himself an advocate for a stronger restaurant industry and is regularly asked to give his thoughts and opinions on restaurant issues to major media outlets including the Globe and Mail, CBC Radio, The National, and NPR.
---
RSVP Registration
This is a free symposium, but please register at this event link.
---
Questions
Contact Rebecca Gordon
---
University of Guelph Sustainable Restaurant Project (UGSRP) Blog
Visit the UGSRP Blog