Beer Certification Online Level 1
Level 1 - Prud'homme Beer Enthusiast
This e-learning introductory course in beer education is designed for participants interested in furthering their knowledge and interest in beer.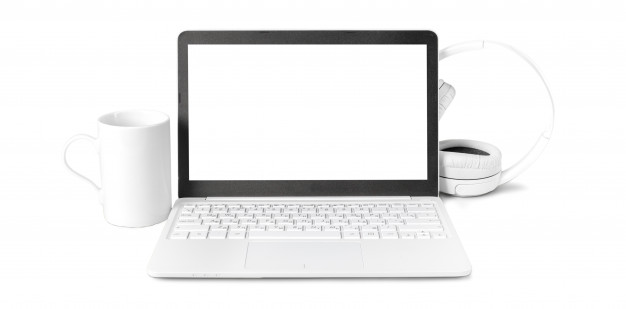 The course is completely self-directed and includes 8 separate modules and knowledge checks. It will take approximately 6 - 8 hours to complete and fully understand all of the material. Once complete, you will have access to the online exam. Upon receiving your login information, you will have 30 days to complete the course, including the examination.
Course Date
February 10, 2023   (Next Class June 2nd, 2023 - apply after February 11th)
(Minimum of 6 students per class)
Module Topics
Ingredients
Brewing Processes
Sensory Evaluation
Beer History
Draught Beer
Beer & Food Pairings
Pouring
Serving Standards
Examination
The exam will consist of multiple choice, matching, drag and drop and case study questions within 60 minutes.
Prerequisite
There is no prerequisite for Level 1. Note, Level 1 is a prequisite before enrolling in Level 2.
How to Gain the Qualification
You must successfully complete a multiple choice and fill-in-the-blank exam with a passing grade of 70%.  Successful participants will be issued a Prud'homme Beer Certification®.
Fee
$200* + HST ($26) = $226
*Includes: Learning platform, support and exam.  Beer samples are not included, this is optional and will not hinder learning outcome if not purchased.
A 5% discount will apply to U of G students/staff/faculty/alumni ($190 + HST $24.70  = $214.70)
How to Apply & Make Payment
Register on-line at this link by Friday, February 3rd (noon).
Once you complete the on-line application form, an email will be sent to you to arrange payment. Payment must be made by VISA or M/C. A debit credit card is not accepted.
HST Registration Number - R108161829   A University of Guelph receipt can be issued upon request.
Age Restrictions
You must be 19 years of age by course start date. Students who choose not to taste alcohol for health, religious or other reasons will not find this a barrier to successfully completing the Level 1 certification.
Cancellations
There will be no refunds once login information/access has been provided.
Contact
Lisa Fodor
Logistics Coordinator
School of Hospitality & Tourism Management
Macdonald Stewart Hall
University of Guelph
50 Stone Road East
Guelph, ON N1G 2W1
(519) 824-4120, ext. 56116
Email: beer@uoguelph.ca
Email us to be placed on a mailing list for future Level 2 certification offerings.
Cheers and hope to see you soon!