Job Expo - Employer Information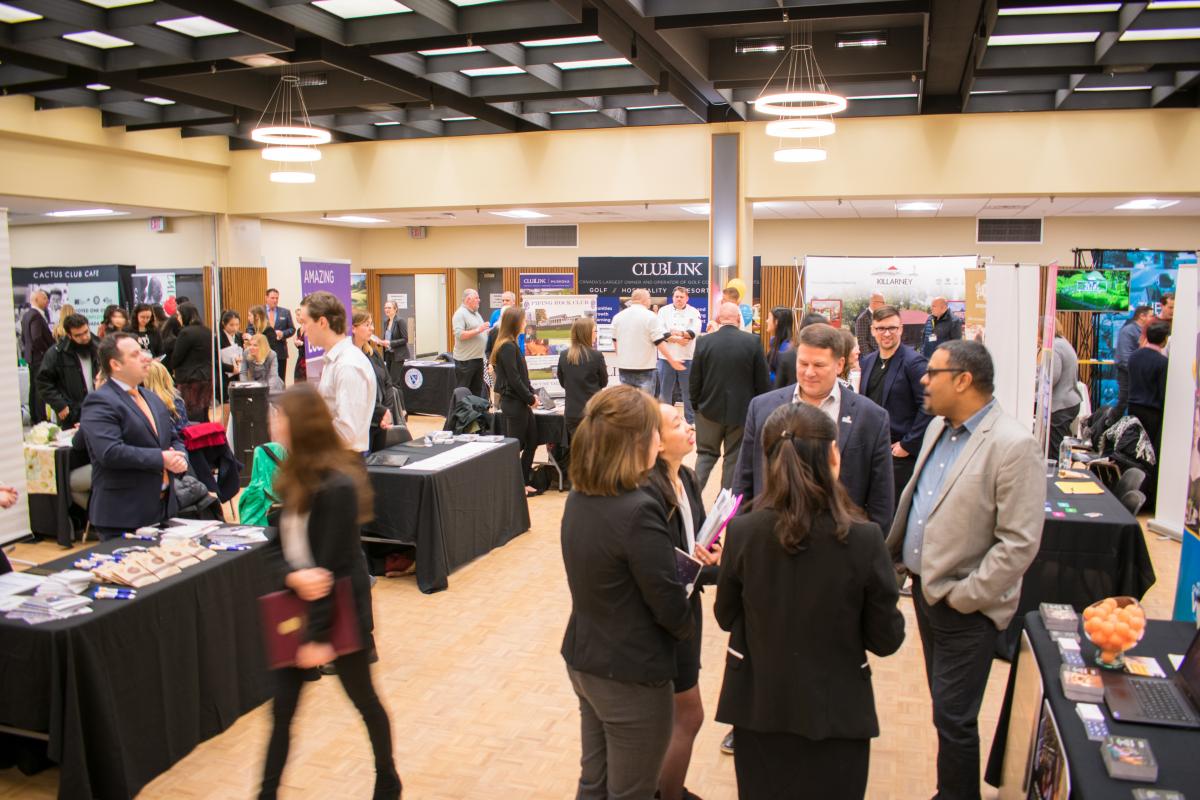 WELCOME EMPLOYERS!
Wednesday, January 27th, 2021
11 AM - 1 PM
Virtual platform powered by Simplicity Corp
Registration is now open!
We are excited for you to join us virtually! 
The Commerce Job Expo connects hundreds of students in the Bachelor of Commerce Program to over 30 organizations annually. The Expo is intended for organizations offering full-time, part-time and/or summer employment to BCommerce students at the University of Guelph.
Students invited to the Job Expo include majors from:
Accounting
Food and Agricultural Business
Government, Economics and Management
Hospitality and Tourism Management
Management
Management Economics and Finance
Marketing Management
Real Estate
Sport and Event Management
The online platform used for the Job Expo is called, Symplicity.  Not to worry, we have a lot of resources to help you navigate the online platform and we are here to help. Check out important FAQ's before registering.
If you are interesting in attending, please email us and further details will be sent soon.