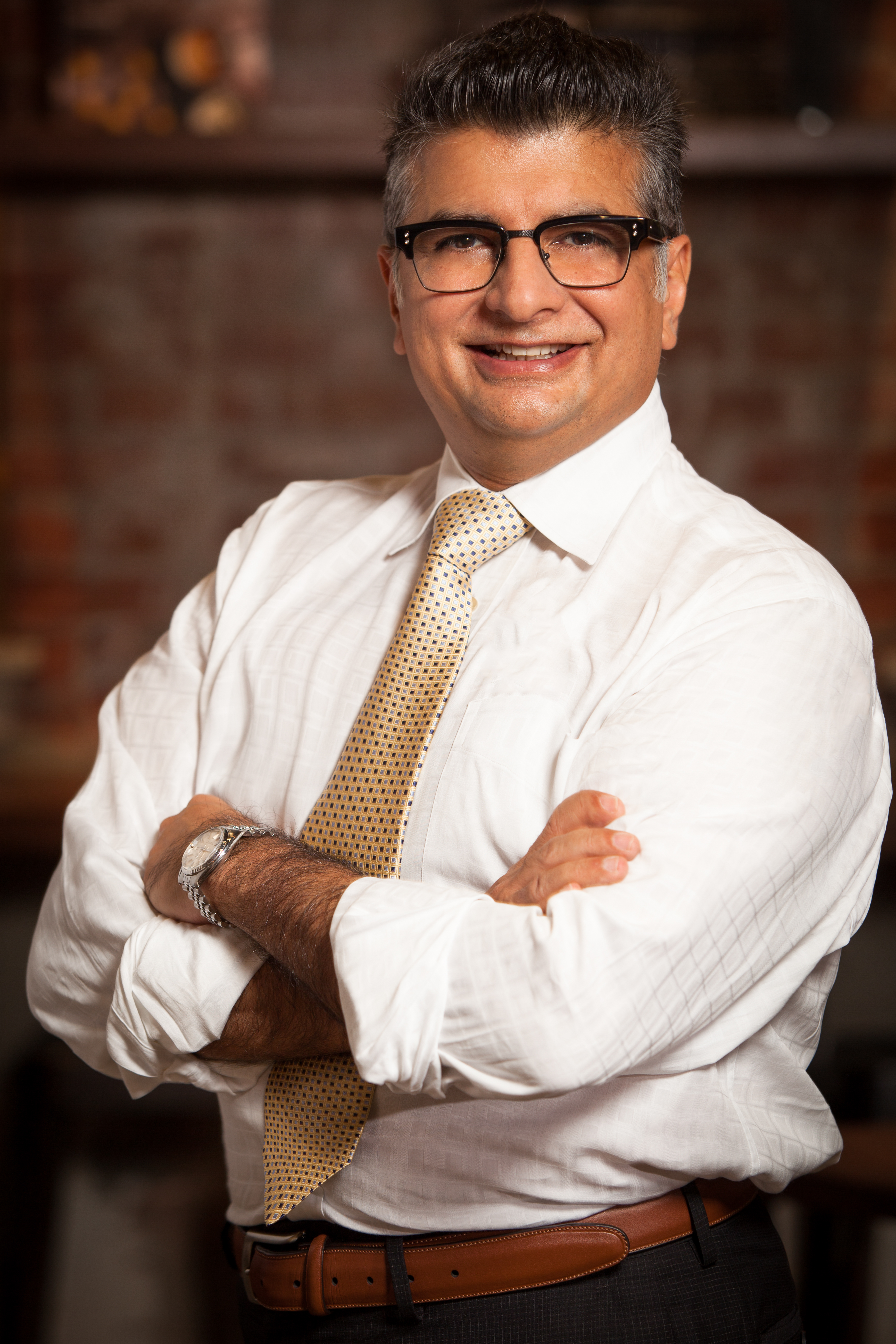 Mo Jessa, President, Earls Restaurants Ltd.
Mo started with Earls as a junior prep cook over 25 years ago as a summer job while attending university. In 1991, while working as a senior cook, Mo returned to school taking his Red Seal Certificate/Journeyman Chef papers. He went on to be sous chef and eventually chef of various Earls restaurants in the Alberta region and in 1995 was transferred to BC as Regional Chef overseeing five locations.
His love of the industry and openness to learn and grow as a chef and leader, lead to further studies, including a Masters Certificate Hospitality Management from Cornell University, and in 2000 Mo became Executive Chef of Earls Restaurants Ltd, taking over from then Chef Chuck Currie.
In 2004, as a further example of how Earls promotes their people on a merit based system from within, Mo was promoted to Vice President, Operations where he oversaw the companies' growth to 60 locations in Canada and 5 in the US. As President  of Earls Restaurants Ltd. Mo continues to work alongside CEO Stan Fuller to ensure Earls well-loved brand continues to achieve goals and culinary growth in its BC and western Canadian markets, delivering irresistible food and engaging experiences to all their guests, while overseeing current and new locations.