Young Hoteliers Summit (YHS Global)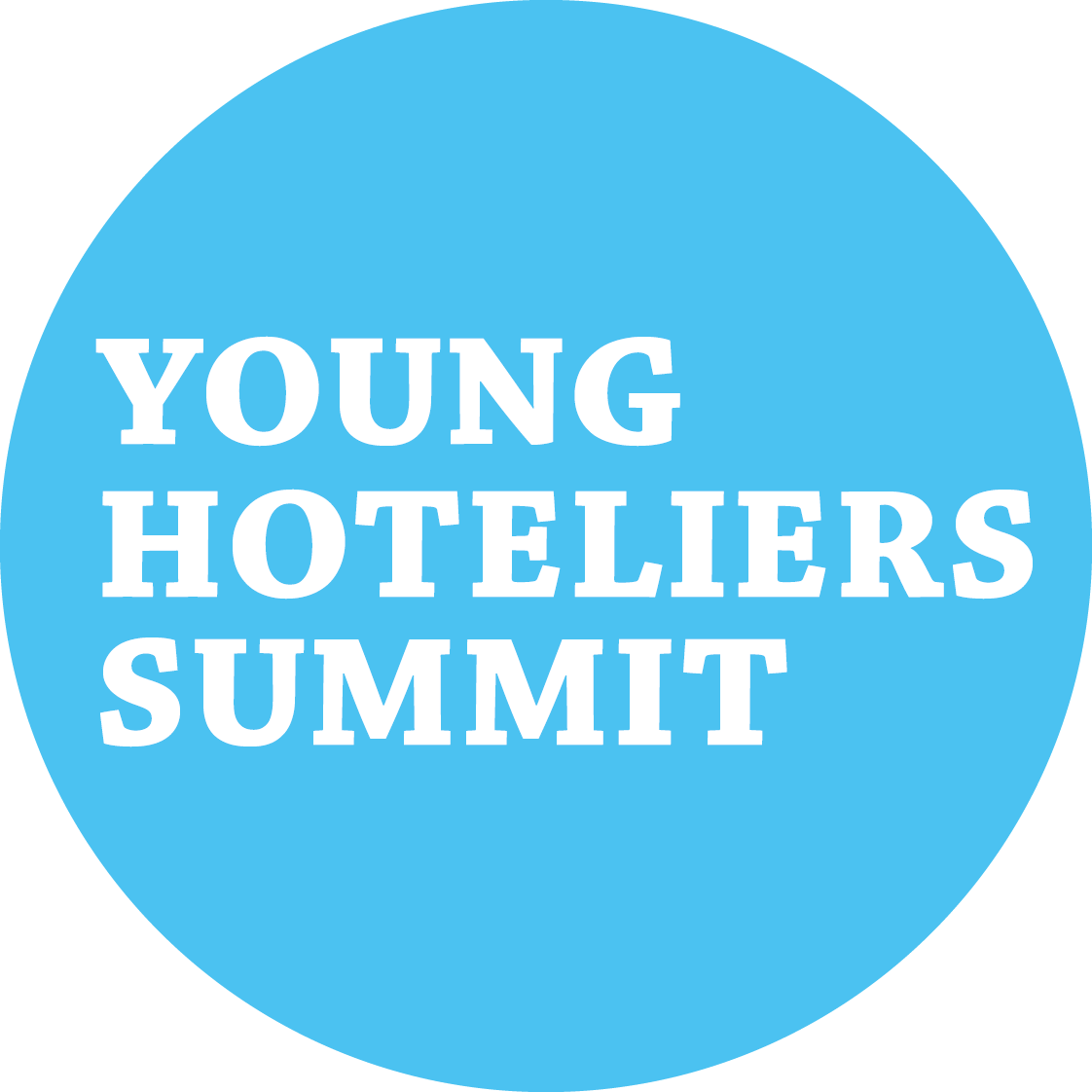 The Young Hoteliers Summit is a gathering of students from the top hotel schools from around the world. The event includes panel discussions, keynote speakers, workshops and more.
The goal is to increase international collaboration within the field of hotel management by connecting students from around the world and developing strong relationships between students and the international hotel industry.
Students from the School of Hospitality, Food and Tourism Management at the University of Guelph have been invited to participate in the annual YHS case competition, held virtually this year, but normally held in Lausanne, Switzerland.
The application for this case competition is open to all students who have hotel work experience and have successfully completed HTM*3060 (students currently enrolled in HTM*3060 are encouraged to apply).
To apply, students please email Dr. William Murray (murrayw@uoguelph.ca) an up-to-date CV and letter of interest highighting their skills, knowledge, abilities, and enthusiasm for this event by October 31st.
The competition will take place virtually early March.
Past Student Representatives:
2022 - Shruti Kukreja
2020 - The competition was cancelled due to COVID-19
2019 - Yue Shi and Sahad Kassam   MEDIA
2018 - Amber Douel and Nick Sferrazza  MEDIA
2017 - Christian Cross and Yixuan (Allan) Yang
2016 - Nicole Chan and Samir Dewji  MEDIA
2014 - Ashley Ferreira, Hildegard Van Niekerk and Julie Ridlington. Congrats to Hildegard, her team won third place.
2013 - Duncan Chiu, Dan Armzallag and Allison Clarke
2011 - David Humphrey, Derek Beirnes, Jordan Minnaar and Vanessa Graves.  Congrats to Derek, his team won the YHS creativity challenge.