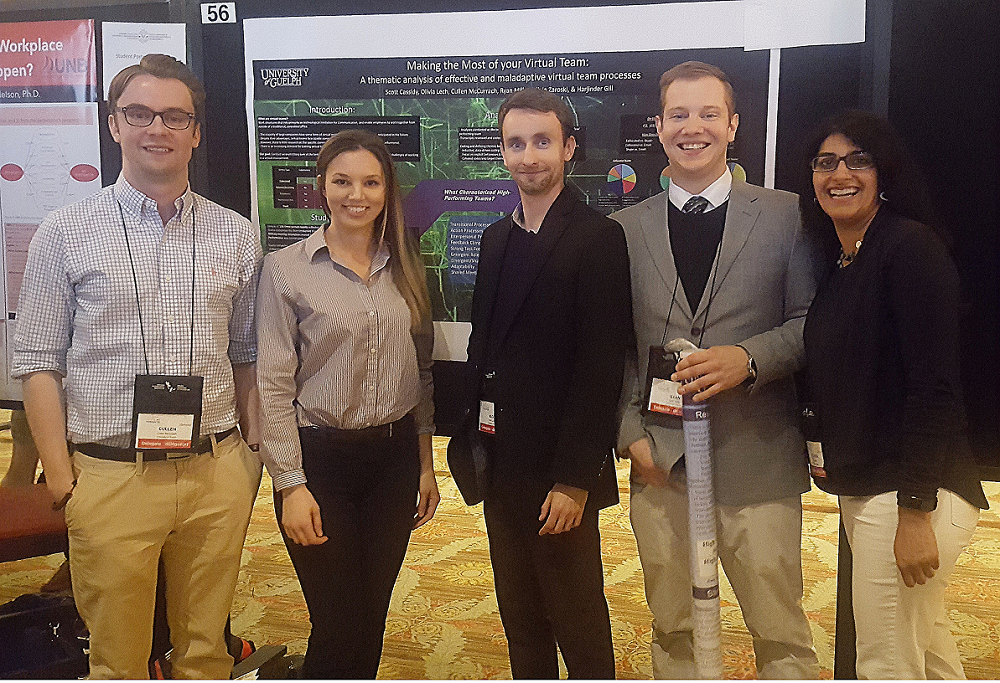 If you are interested in joining our lab, please contact the lab co-directors, Alexandria Elms and Katherine Gibbard. We are currently accepting applications for Fall 2019 internship positions. If you would like to be considered for an internship in Fall 2019, please apply by July 31, 2019. 
Email: aelms@uoguelph.ca  kgibbard@uoguelph.ca
In your email, please include a copy of your unofficial transcript, resume, and let us know if you have taken any classes with Dr. Gill.
Thank you for your interest in our research!