Graduate Student Mental Health Resources
ARE YOU FEELING STRESSED? DO REGULAR TASKS FEEL OVERWHELMING?
If you are struggling, please know that there is help available.
You are not alone; a lot of students need help!
"The only mistake you can make is not asking for help."
― Sandeep Jauhar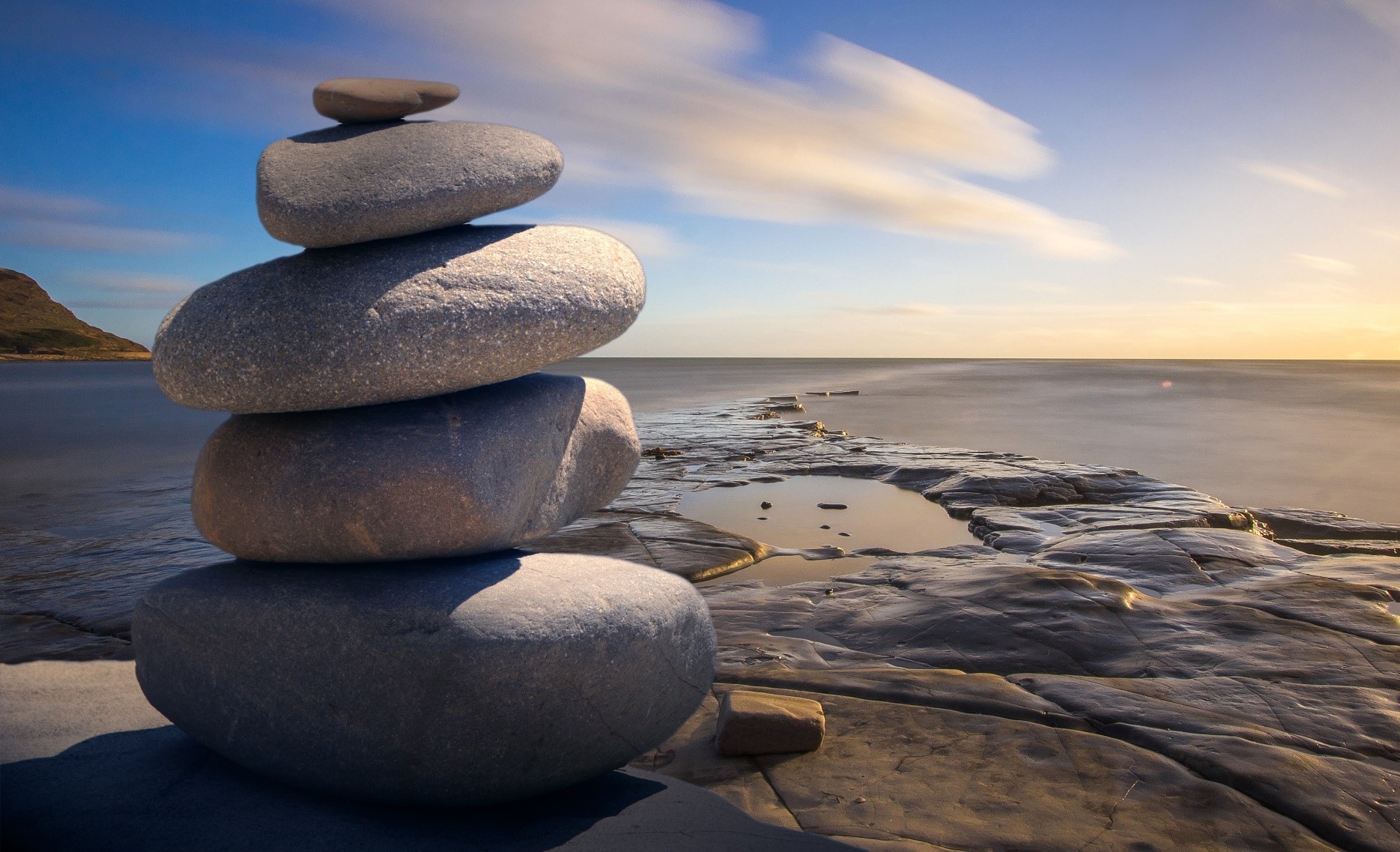 What can you do if you or someone you know is struggling?
The University of Guelph has a great guide to the many mental health resources available
Are you in an immediate crisis or need someone to talk to NOW? Try:
911 for emergencies / suicide attempt(s); they can send an ambulance to get you to the hospital
Good2Talk 1-866-925-5454
Ontario Mental Health Helpline 1-866-531-2600 (also has online chat and e-mail)
Here24/7 1-877-688-5501
Crisis Text Line Text UofG to 686868
Counselling services walk-in appointments available Monday – Friday from 12:30 – 3:30 pm
If you are not in a crisis but need to talk to someone, try:
Counselling Services on campus, Monday – Friday from 8:15 am – 4:15 pm.
The GSA has a counsellor specifically for graduate students! Find more information here)
Online video counselling through FeelingBetterNow. Your first 30-minute session is free!
The Student Support Network offers drop-in peer support Monday – Friday during Fall and Winter from 12:00 – 10:00 pm, and from 12:00 – 8:00 during exams at Raithby House and the McLaughlin Library.
E-mail the Graduate Student Support Circle for their weekly meetings held at Raithby house.
Simply looking for resources / tips?
Connect with Student Accessibility Services
Consider getting safeTALK trained!
FeelingBetterNow is a free online resource for yourself or for someone you care about.
The Canadian Mental Health Association has some "mental fitness tips": daydream, collect positive emotional moments, cope with negative thoughts, do one thing at a time, exercise, enjoy hobbies, set personal goals, keep a journal, share humour, volunteer, treat yourself well.
Fuel your body! Make sure you don't skip meals, eat lots of fruits and vegetables, try to cut back on processed food (especially foods high in sugar and salt), drink lots of water throughout the day, cut back on alcohol / caffeine, and keep healthy snacks on hand.
Get out and do something if you can. Isolation can be hard to break; try to make a few close friends and encourage each other to do activities you enjoy. There's a little something for everyone in Guelph.