Engineering and Design I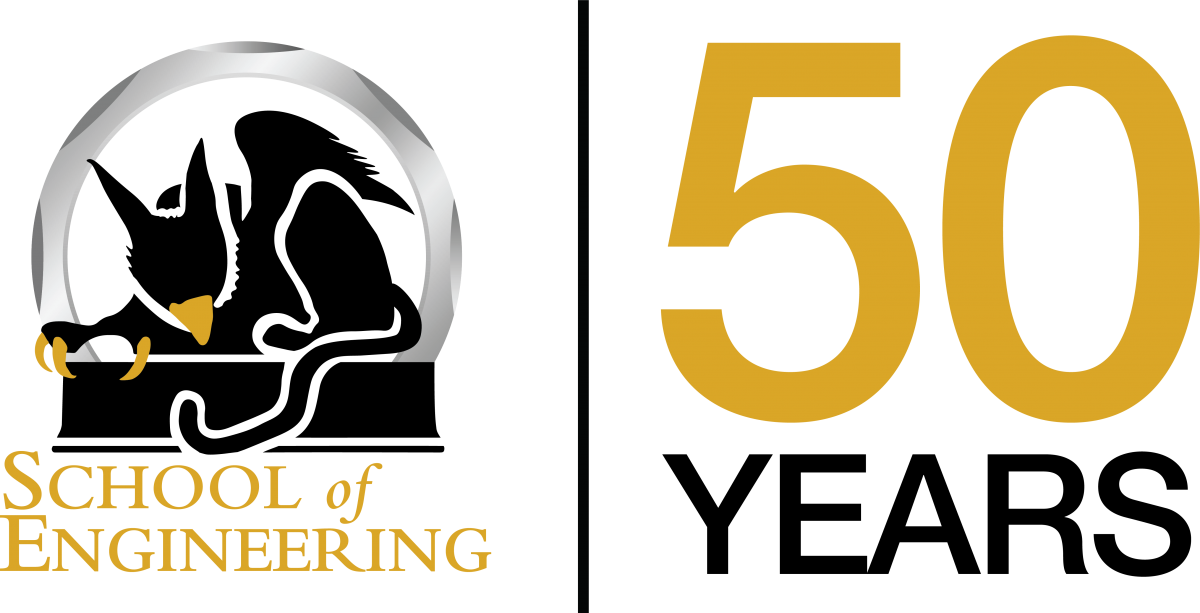 Engineering and Design I (1100)
---
Engineering and Design I is an introduction to engineering and design by means of selected problems. Students integrate basic science, mathematics, and complementary studies to develop and communicate engineering solutions to specific needs using graphical, oral, and written means. Application of computer-aided drafting, spreadsheets, and other tools to simple engineering design problems. The practice of professional engineering and the role of ethics in engineering.
The aim of the course is an introduction to engineering design and to Guelph's sequence of design courses, an introduction to expectations of the profession in spirit and specifics, to establish a collaborative and team philosophy around learning and engineering, and to stimulate enthusiasm through the successful completion of a design challenge.  Finally, to initiate the development of independent learning skills that are essential for success in engineering education and engineering careers.
 
---
Design I Project
Teddy Bear Wheelchair
Interdisciplinary student teams from first-year design (ENGG*1100) design, build and code a wheelchair for a teddy bear. Wheelchairs must complete a variety of tests to grade performance and accuracy, including a target-practice test through using a ping-pong projectile.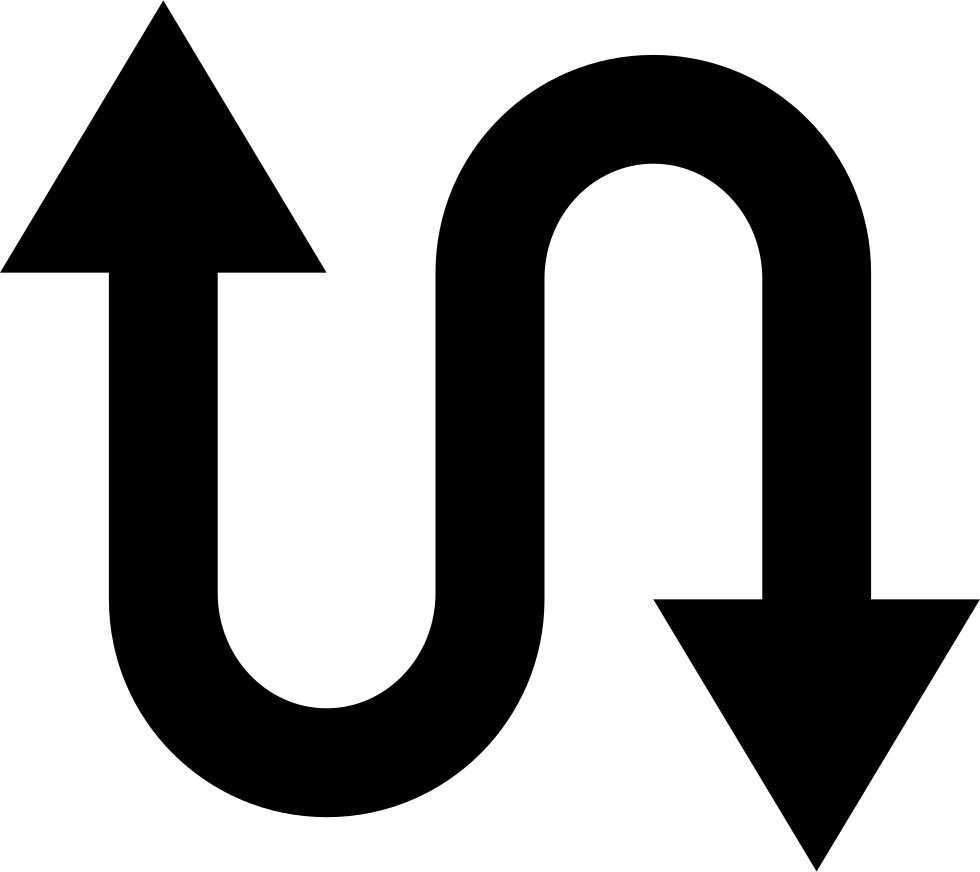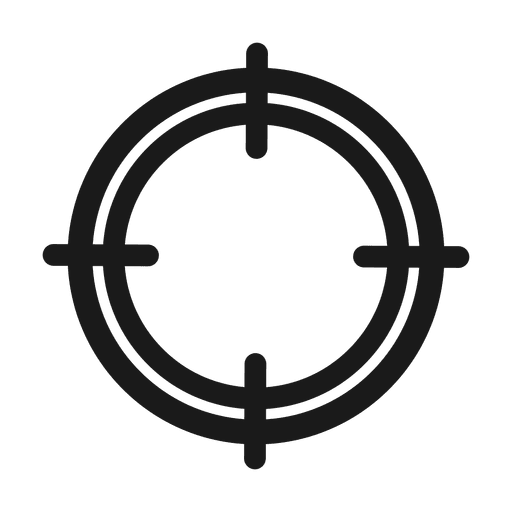 LEARNING OBJECTIVES:
Systematic engineering design process
Design solutions to defined problems
Engineering design documentation
Construct solutions with engineering tools
Professional engineering responsibilities
Analyze existing and historical designs
Team work and project management

TERM PROJECT:

Teddy Bear Wheelchair

Brainstorming
Design
Construction
Testing