Engineering and Design IV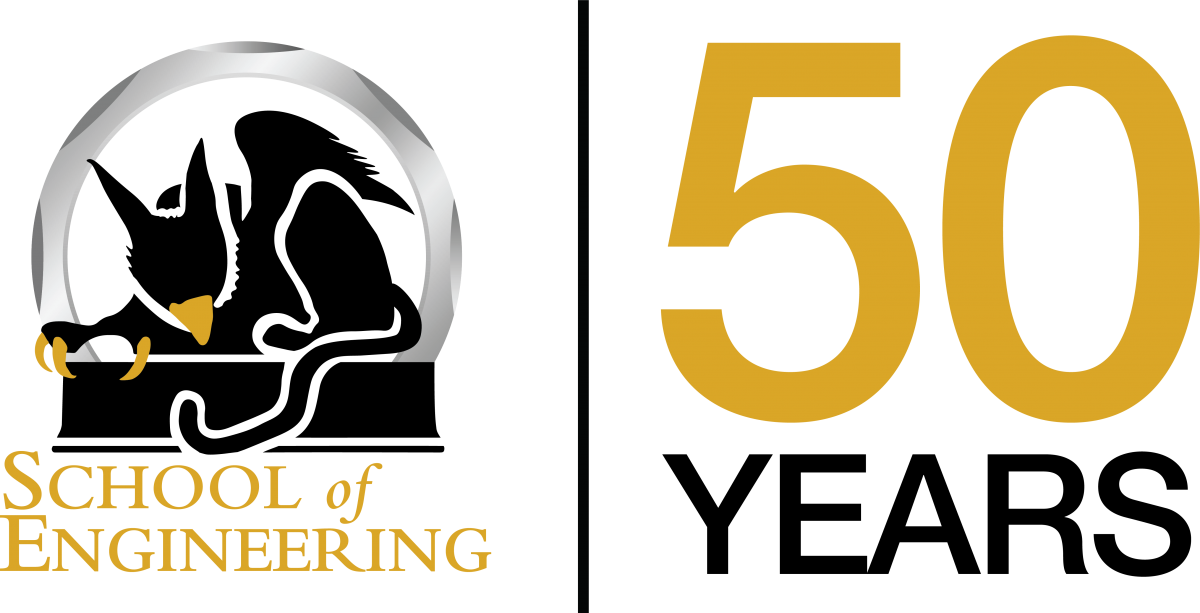 Engineering and Design IV (41X)
---
Engineering and Design IV is the capstone design course for the Engineering program. Teams of normally 3-4 students apply engineering analysis and design principles to an engineering problem in their discipline. A completely specified solution at the level of preliminary or final design is required, including assessment of socio-economic and environmental impact. This is a small group design that requires reports and a poster presentation to a professional standard. Ethics and legal case studies relevant to professional engineering practice are presented during the lectures.
 
---
Design IV Project
Final Capstone Project
41X projects are to improve life through designing a solution to solve an open-ended problem. Previous year's projects have included: agriculture designs, solutions aimed at improving the environment, robotics and artificial intelligence, healthcare and accessibility. Teams get the opportunity to work interdisciplinary to use a combined knowledge to solve a problem – much like in a real world scenario.
The final capstone project consists of:
Completing a large 41X poster
Presenting the chosen problem, and solution
Designing and constructing a prototype
Submitting a final summary report
LEARNING OBJECTIVES:
Apply academic knowledge
Collect and analyse information
Synthesize solutions
Apply design principles
Communicate design solution
Project management
Teamwork and leadership skills
Societal responsibility of engineers
Expectations of a professional engineer
Life long learning
Professional development

TERM PROJECT:

Final Capstone Project

Proposal
Summary
Design/Construction
Presentation
Final report
Design IV Project Image Gallery