Engineering and Design III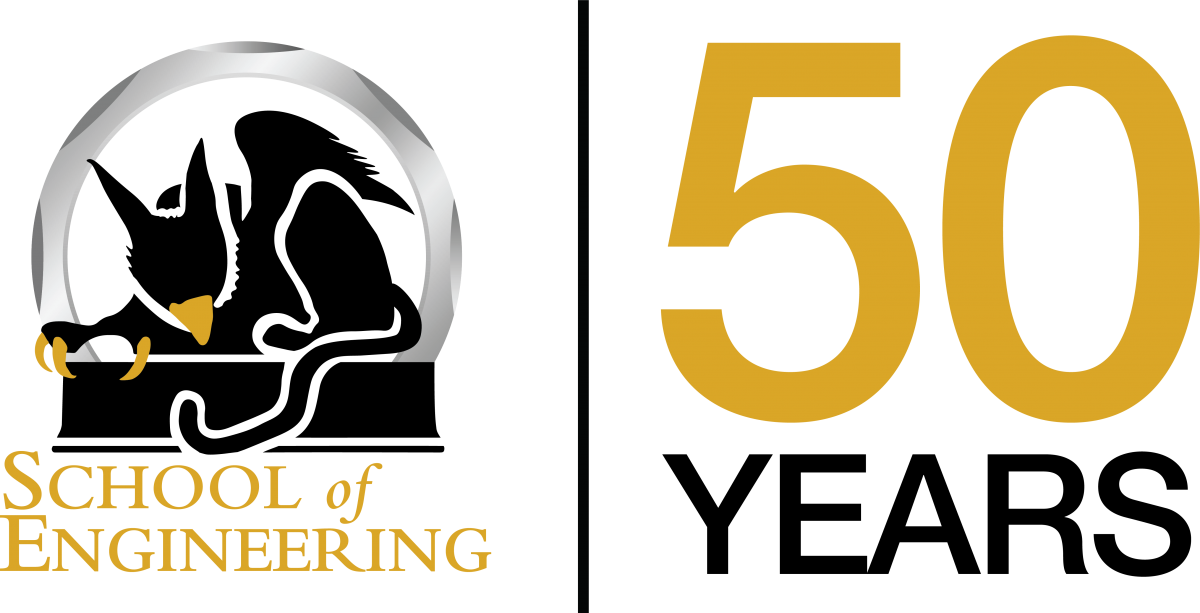 Engineering and Design III (3100)
---
Engineering and Design III combines the knowledge gained in the advanced engineering and basic science courses with the design skills taught in ENGG*1100 and ENGG*2100 in solving open-ended problems. These problems are related to the student's major. Additional design tools are presented, including model simulation, sensitivity analysis, linear programming, knowledge based systems and computer programming. Complementing these tools are discussions on writing and public speaking techniques, codes, safety issues, environmental assessment and professional management. These topics are taught with the consideration of available resources and cost.
This course builds on the design skills taught previously and focuses on a project-based model of learning. The lab time is designed to use a studio-style pedagogical approach to design. Each student is to apply the knowledge that they learned in their discipline-specific courses in the design environment.
 
---
Design III Project
Design Project Presentation
Students present their creative solutions to common problems in everyday life. Last year's presenters included: a modified fish ladder design, a sterile hand drying station, removal of microplastic from wastewater sludge, and a solution aimed at improving current concussion diagnostic protocols.
The Design Project Presentation consists of:
Selecting a common problem
Designing a solution
Presenting the project to professors and peers
Submitting a final report
LEARNING OBJECTIVES:
Apply skills and knowledge
Defining problems
Build on experience of design cycle
Develop and assess design solutions
Engineering design tools
Model simulation, sensitivity analysis
Disemination of design information
Professionalism and ethics
Impacts of engineering designs
Project management techniques
Teamwork, conflict resolution
Leadership skills

TERM PROJECT:

Design Project Presentation

Project selection
Design proposal
Presentation
Report
Design III Project Image Gallery