HAFA/HFTM's 50th Anniversary Celebrations
Help us Celebrate 50 Years of Excellence
The University of Guelph's HAFA/HFTM has developed incredible leaders in the hospitality, food and tourism industry over the past 50 years. Help us celebrate our collective accomplishments and look to the future of U of G's School of Hospitality, Food and Tourism Management.
We hope you can join us.
---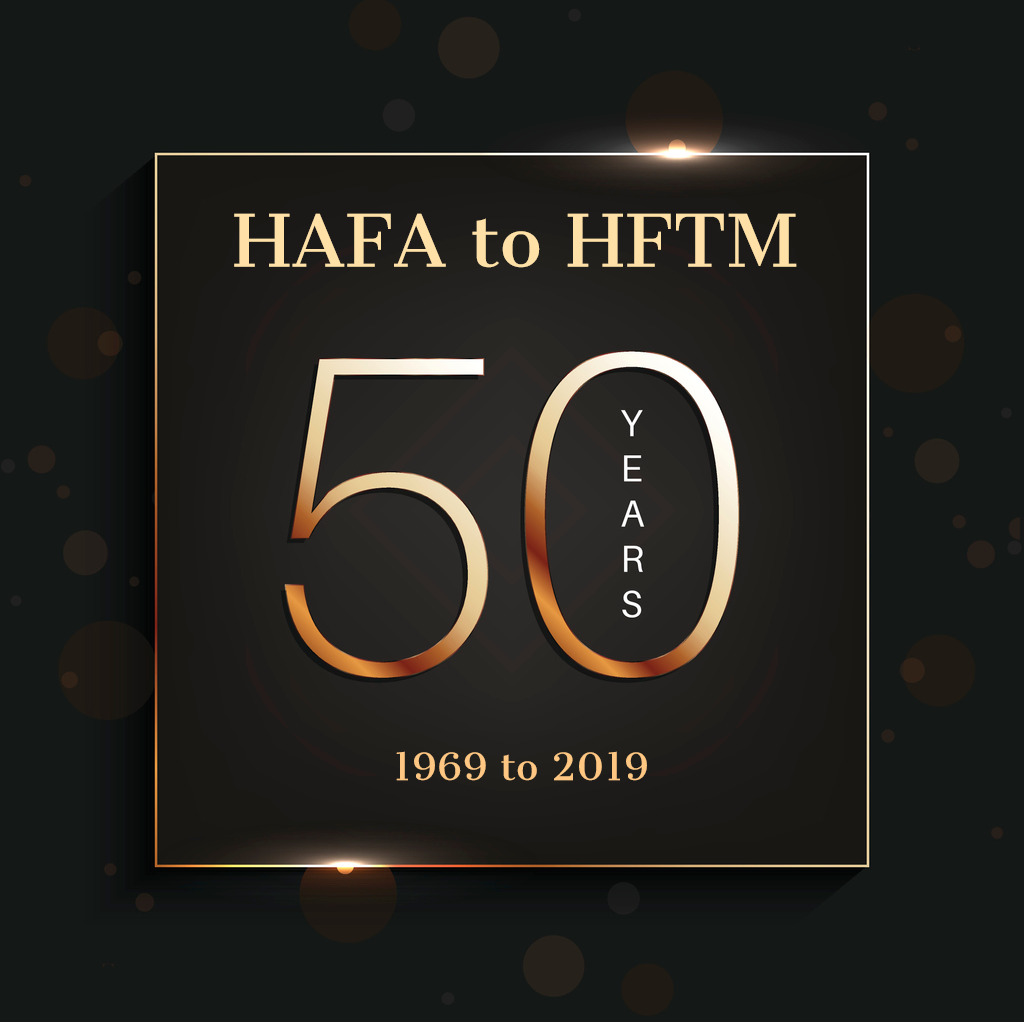 Registration is OPEN!

Join us for our 50th Weekend Celebration, JUNE 21 - 23, 2019.