Information Session: Social Enterprise in Kenya
Details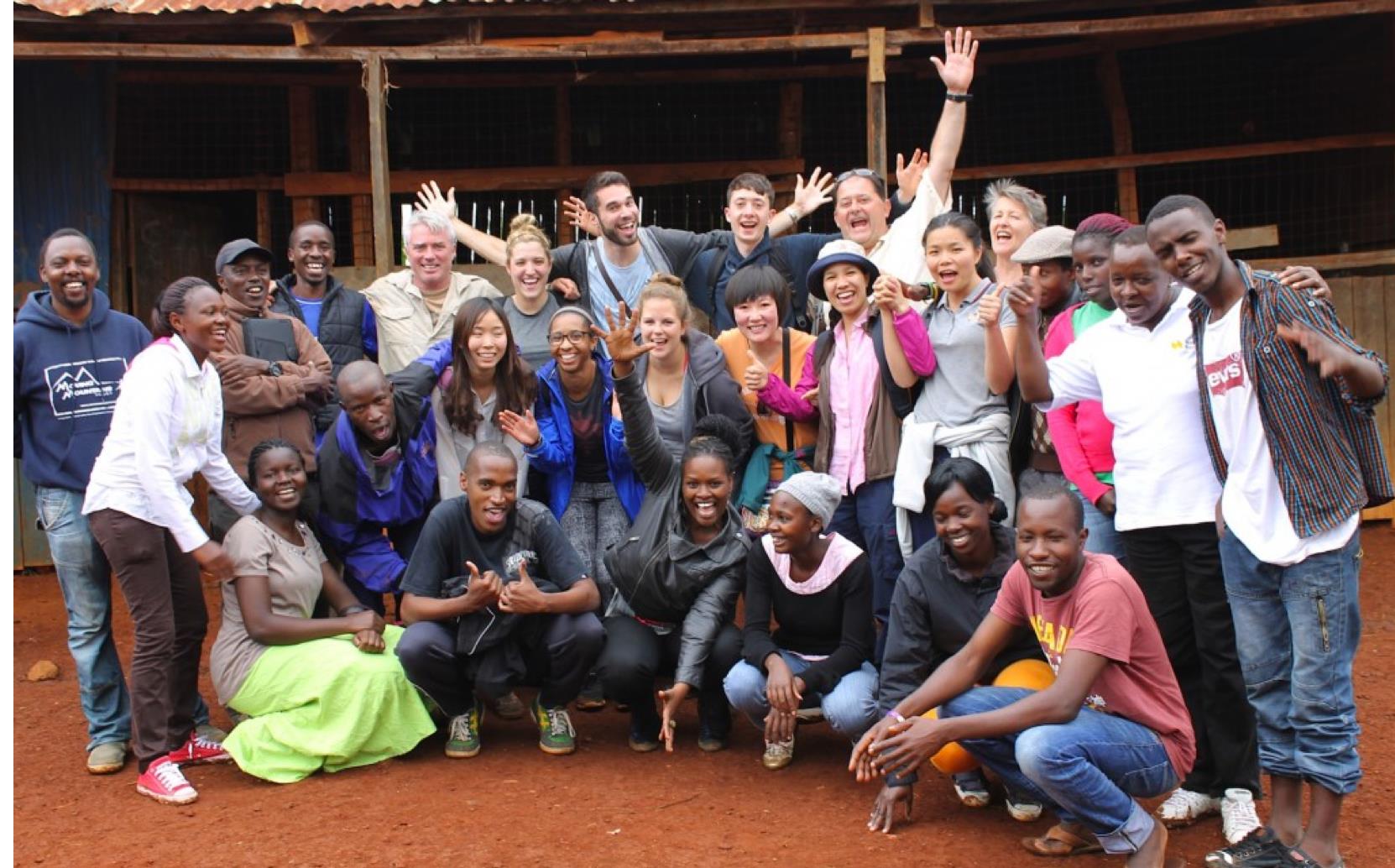 Join us on for an Information Session on Friday, March 18, 2016 @ 4 pm in PJ's.
Tourism has a unique ability to create development and wealth, particularly in developing countries. Unfortunately, all too often it is controlled by global interests with little to show in terms of improvements in the quality of life of local populations. Social entrepreneurship draws on business techniques to find solutions to social and environmental problems, and therefore can make a real difference in the world that traditional corporate businesses simply would not consider. Learn more about this movement and the change-makers that lead it by participating in study trip to Kenya with Adventure Alternative and Moving Mountains.
This trip is also part of an Independent Study course, for which you may sign up in either Summer 16 or Fall 16.
Costs for this trip are as follows (please note that some of the prices are in British Pounds (£):
Adventure Alternative: £545.00
Moving Mountains (fundraising): £300.00
Flight: $1,200
Health Insurance: $28
For more information, contac: Professor Marion Joppe.