Wine & Spirit Education Trust (WSET) Level 1 Award in Spirits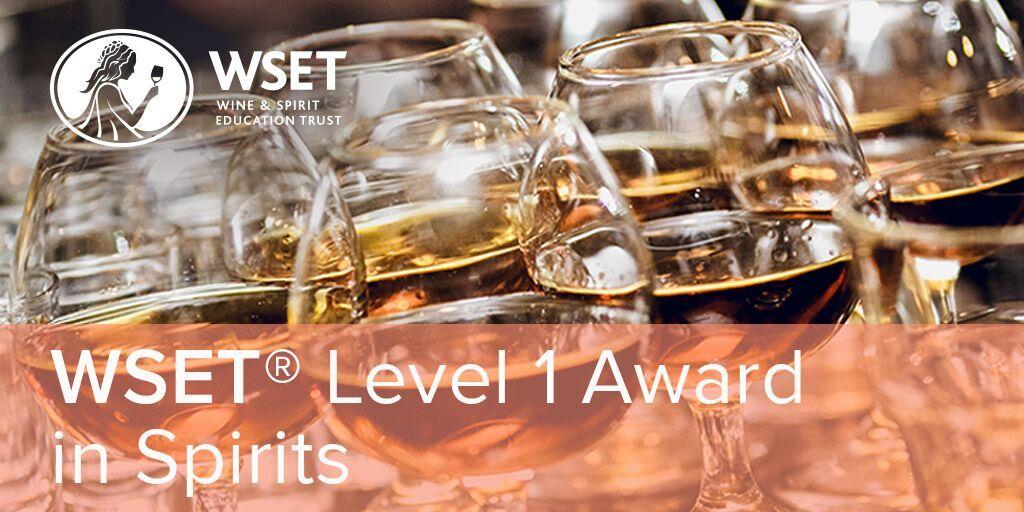 Details
The Wine & Spirit Education Trust (WSET) Level 1 Award in Spirits will introduce you to the basic principles of spirit production and the main types and styles of spirits available.  
You will also learn how to serve spirits and understand the factors affecting the flavour of spirits.
The course is on Sunday, September 30 from 9:00am to 5:30pm.
For more information, please contact Lisa Fodor (lfodor@uoguelph.ca)
Event Website