Public Presentation: Keith Henry, President & CEO, Indigenous Tourism Association of Canada
Location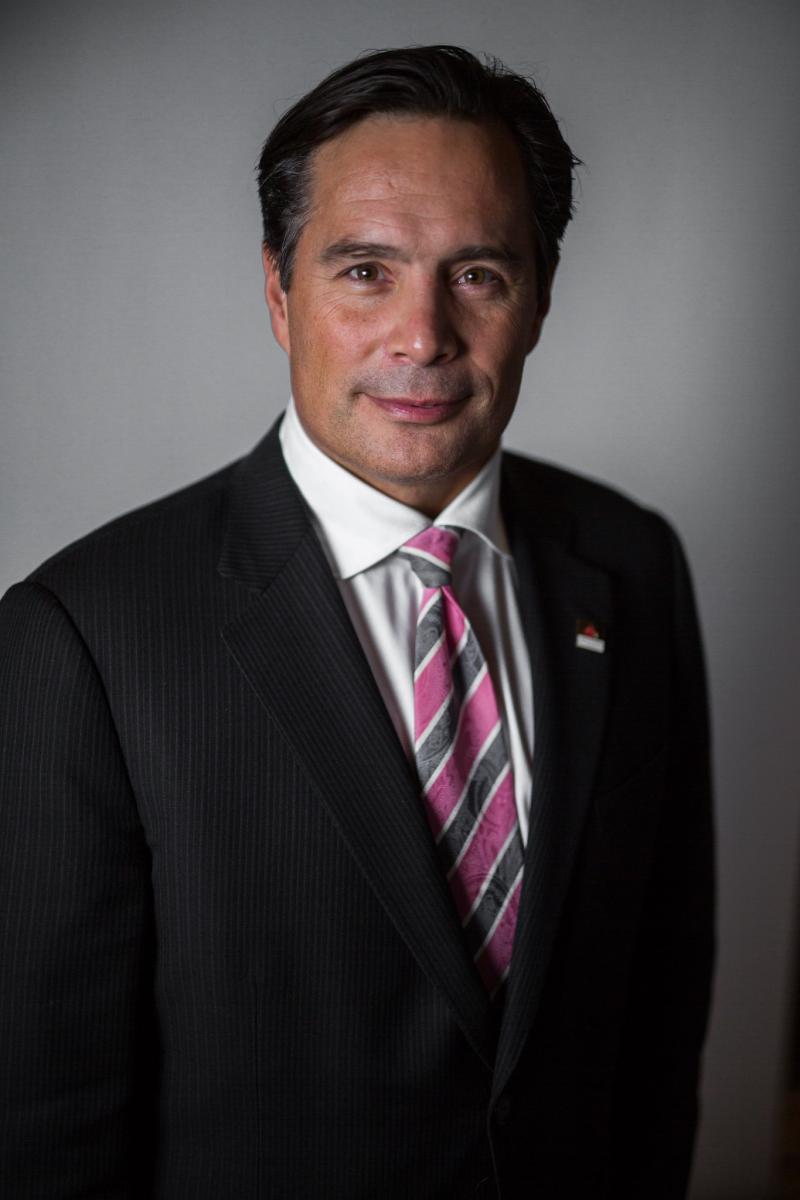 Details
The School of Hospitality, Food & Tourism Management is thrilled have Mr. Keith Henry, President & CEO of the Indigenous Tourism Association of Canada join us as Executive-in-Residence.
A public presentation, "Indigenous Tourism in Canada: Accelerated Growth and Future Opportunities" will be held on Friday, November 22nd, 2019 at noon in Macdonald Institute (MINS) Room 300.
Please RSVP here.
Keith Henry's biography can be found at this link.