ONLINE Prud'homme Level 1 Beer Certification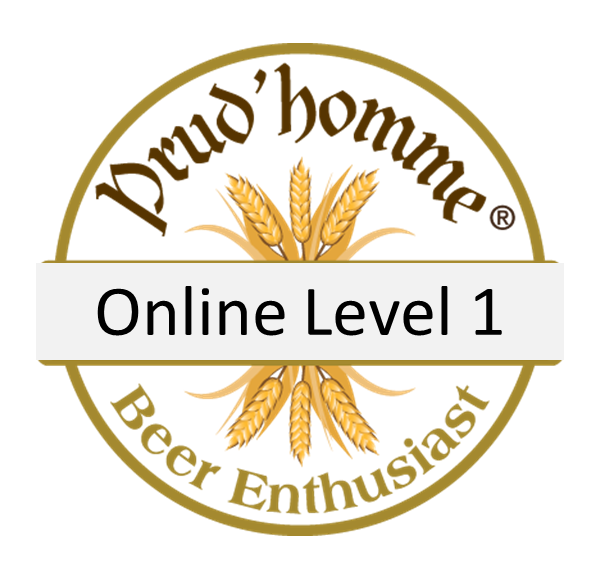 Details
This e-learning introductory course in beer education is designed for participants interested in furthering their knowledge and interest in beer.
The course is completely self-directed and includes 8 separate modules and knowledge checks. It will take approximately 6 - 8 hours to complete and fully understand all of the materials. Once complete, you will have access to the online exam. Upon receiving your login information, you will have 30 days to complete the course.
Course Date
Wednesday, June 9th - July 8th, 2021 (30 days, including examination)  
Module Topics
Ingredients
Brewing Processes
Sensory Evaluation
Beer History
Draught Beer
Beer & Food Pairings
Pouring
Serving Standards
For details, registration and fee, please visit this link. 
Registration Deadline is Thursday, June 3rd at 4 PM.