LA Guest Lecture: Alpa Nawre
Location
Landscape Architecture, Pit
Details
University of Guelph - Landscape Architecture Guest Lecture Series presents:
Alpa Nawre, ASLA
Department of Landscape Architecture, University of Florida
"Landscape Architecture in Rural India"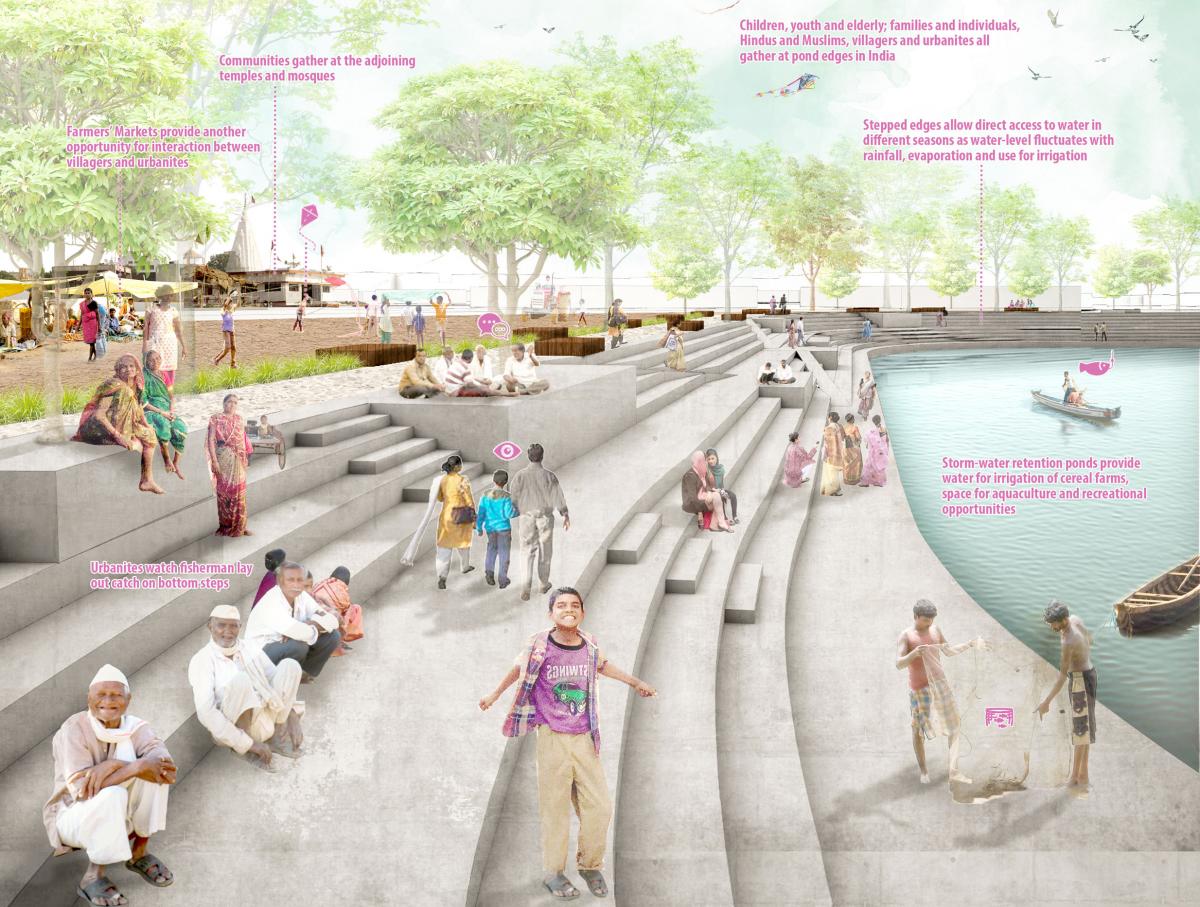 Image courtesy of Alpa Nawre
Alpa Nawre is an Assistant Professor in the Department of Landscape Architecture at University of Florida; Partner at her design practice, Alpa Nawre Design; and Executive Director of a non-profit Critical Places. Issues pertinent to the design of water infrastructure, and resource challenges in the context of rapidly urbanizing developing countries inform her research, teaching and practice. She is a recipient of the US Council of Educators in Landscape Architecture Award for Excellence in Design Studio Teaching, the Harvard Dumbarton Oaks Mellon Fellowship in Urban Landscape Studies, and Landscape Architecture Foundation's Fellowship for Innovation and Leadership. She holds a Masters degree in Urban Design from Harvard Graduate School of Design, a Masters in Landscape Architecture from Louisiana State University, and a Bachelor in Architecture from NIT, Raipur, India.
Lecture is supported by the Ontario Association of Landscape Architects. 
All welcome to attend.
Contact:  Landscape Architecture Guest Lecture Coordinator:  Nadia Amoroso, Assistant Professor.