LA Guest Lecture: Daniel Tal
Location
Landscape Architecture, Pit
Details
University of Guelph – Landscape Architecture Guest Lecture Series presents:
Daniel Tal, ASLA
"Technology in Landscape Architecture"
Lecture and Student Workshop Events Sponsored by SketchUp - Visiting Professional Program
Daniel Tal, is a registered landscape architect with over 17 years of experience, a 3D modeling and visualization expert, published author, blogger, technology-editor-at-large for Landscape Architecture Magazine (LAM) and professional public speaker. Daniel has an active daily blog at www.danieltal.com/blog/ that provides tutorials and interviews related to 3D modeling and general technology. As tech-editor at large, Daniel is responsible for developing articles related to virtual reality, drones, 3D printing and modeling, process-oriented methodology and general technology trends. He has authored two books for Wiley and Sons publication: SketchUp for Site Design and Rendering in SketchUp. His books have sold over 20,000 copies and he recently published the second edition of his first book. Daniel works with many organizations to provide innovative, inspiration, technology-oriented presentations. For almost 10 years, Daniel has been public speaking for trade organizations and private firms, providing dozens of presentations and seminars around the country. He provided the Keynote presentations for the Trimble SketchUp 2016 Basecamp conference in 2016 and is an annual presenter for the American Society of Landscape Architecture. Daniel also runs a 3D modeling, visualization, and BIM studio for Stanley Consultants, a 1,000 person multi-disciplinary engineering firm.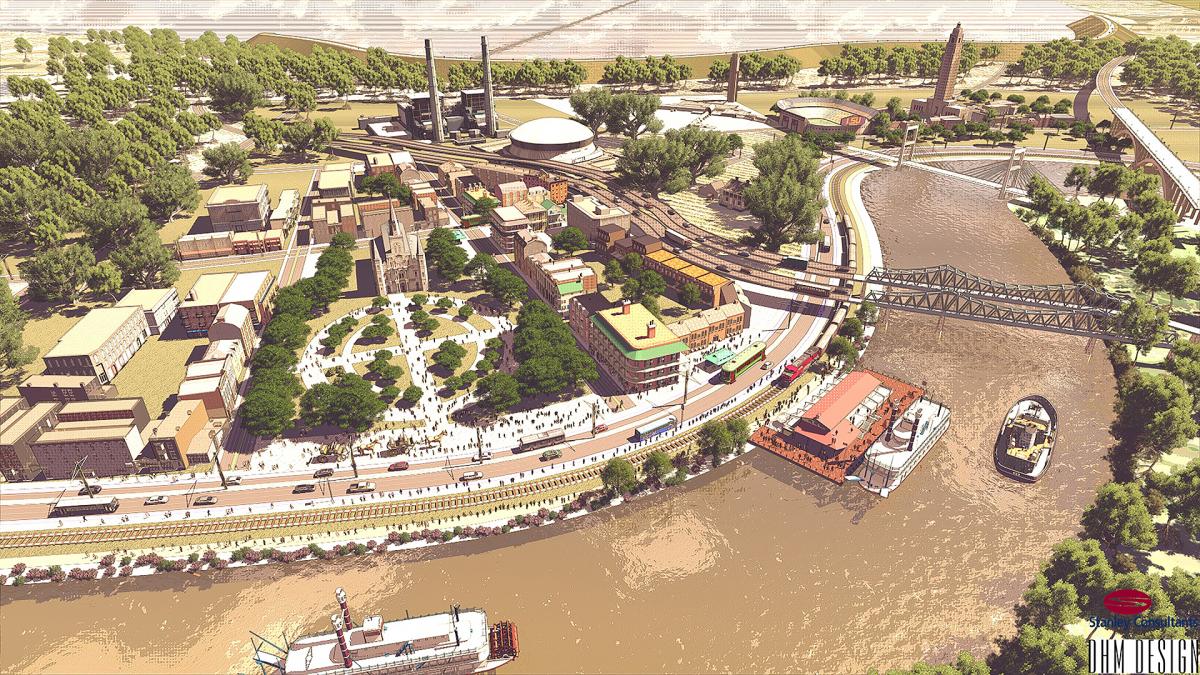 Image:  Stanley Ville Model courtesy of Daniel Tal.
Contact:  LA Guest Lecture Coordinator: - Nadia Amoroso, Assistant Professor.