LA Guest Lecture: Jeffrey Craft - Studio tla Landscape Architects
Location
Landscape Architecture, Pit Lobby
Details
University of Guelph - Landscape Architecture Guest Lecture Series presents:
Jeffrey Craft, BA, BLA, OALA, CSLA, ASLA
Partner at Studio tla Landscape Architects
"CITINESS"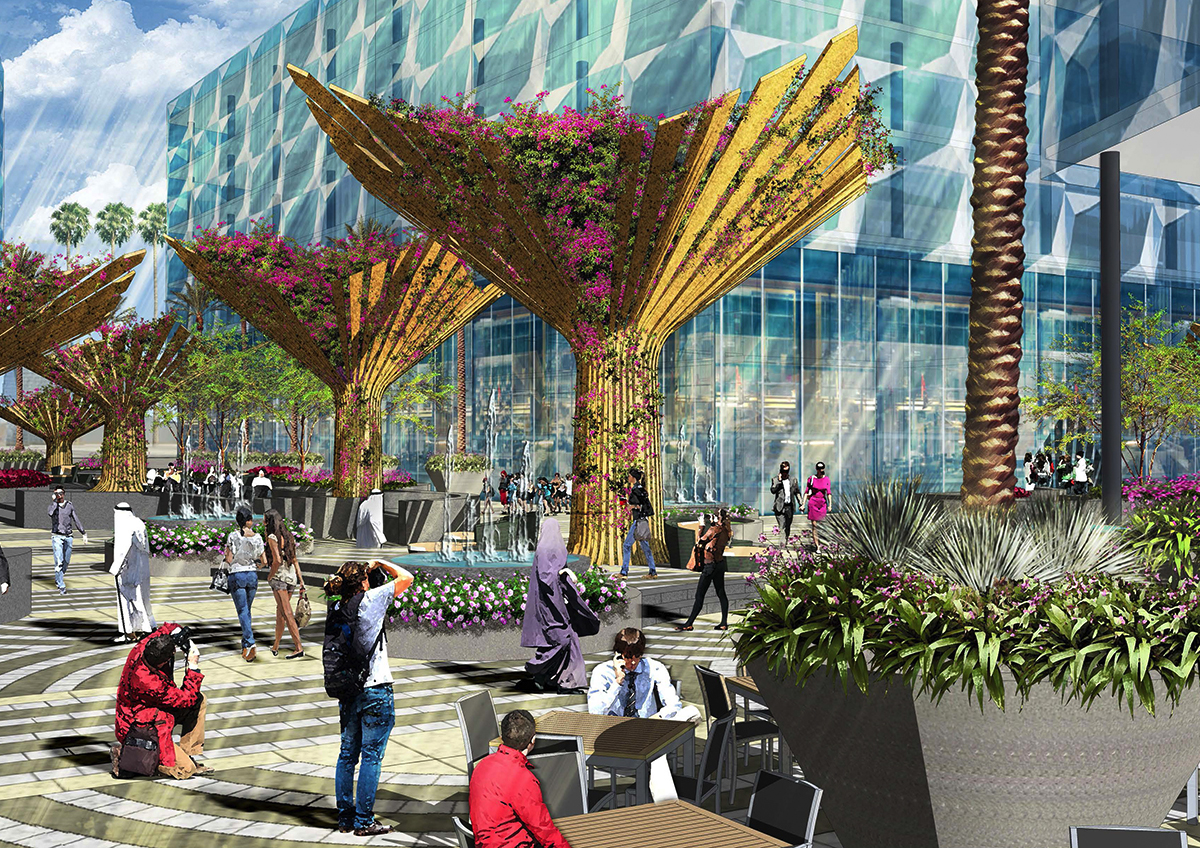 Above Image:  Dubai Design District courtesy of Jeffrey Craft.
Jeff is a Partner at Studio TLA, a Toronto-based Urban Design and Landscape Architecture firm. In his role as Principal and Design Director he provides firm leadership and oversight in the design and management of complex private and public development projects. Prior to joining Studio TLA, Jeff was a Partner and Design Principal at the SWA Group, residing in Dallas and Shanghai. His clients include public agencies and the largest private developers of planned environments, civic, institutional, and mixed-use urban venues in North America, China, India, and the UAE. Jeff is recognized internationally as a leader in the design and development of award winning master planning projects and is a frequent lecturer and keynote speaker focusing on issues related to urbanization. Jeff is a full member of the American Society of Landscape Architects, the Canadian Society of Landscape Architects and holds CLARB certification.
Lecture is kindly supported by the Ontario Association of Landscape Architects. 
Join us at the last LA Guest lecture for Winter 2019.  All welcome to attend.
Contact:  Landscape Architecture Guest Lecture Coordinator:  Nadia Amoroso, Assistant Professor.