SEDRD Speaker Series: Approaching Fire: Arts-based Research and Other Crooked Methodologies
Details
We are excited to have Dr. Michelle Porter, Aboriginal Post-doctoral Fellow at the University of Guelph, join the SEDRD Speaker Series to discuss "Approaching Fire: Arts-based Research and Other Crooked Methodologies". The presentation and discussion will take place on October 21, 2020 from 12.00 - 1.00 pm EDT. This event will be held remotely.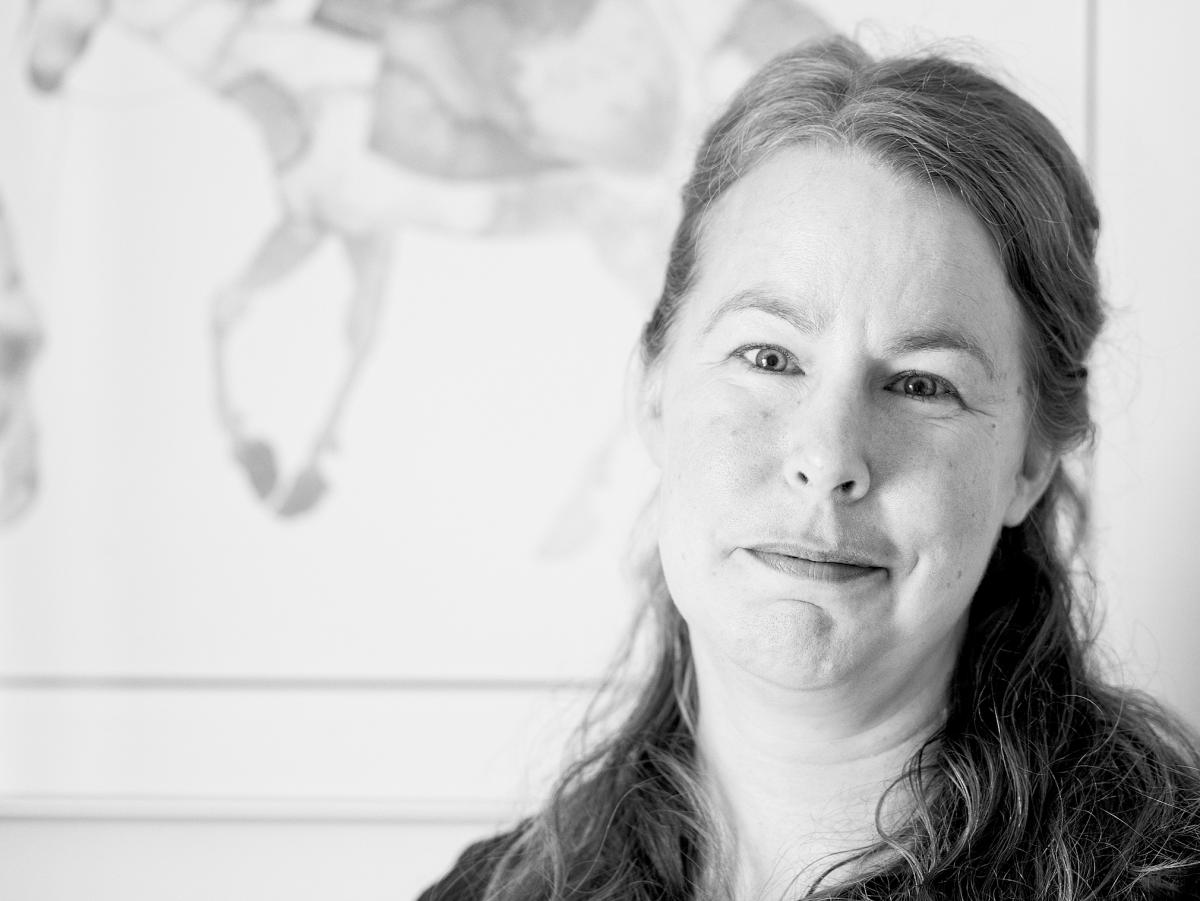 Image:  Michelle Porter

The SEDRD Speaker Series is a great opportunity to learn new information, new research methods, and/or extend your networks.  Please feel free to share this information with anyone else you think would be interested in joining!

All are welcome to attend, no registration is required. If you are interested in joining the Speaker Series event please email Prof. Ryan Gibson for instructions to join.