LA Guest Lecture: Keith Bowers
Location
Lakeside Downtown Church, 75 Norfolk Street, Guelph, ON
Details
University of Guelph
Landscape Architecture Programs
School of Environmental Design and Rural Development
Presents:
The 2016 Victor Chanasyk Evidence-based Landscape Architecture Lecture
"Restoring the Future -  Biodiversity and Ecosystem Functions in a Rapidly Changing World"
by Keith Bowers, FASLA, RLA, PWS
President and Founder of Biohabitats Inc., Charleston, South Carolina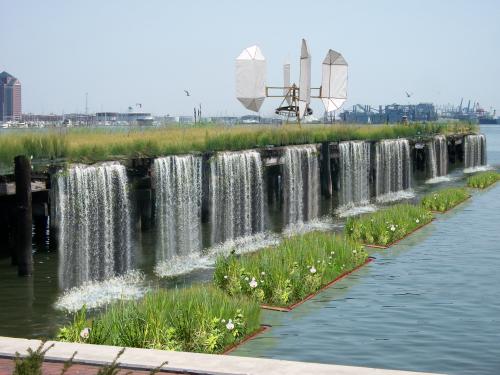 Wednesday, October 19, 2016
Lakeside Downtown Church
75 Norfolk Street, Guelph, Ontario
7:00 PM
Free Admission
Keith Bowers is a registered Landscape Architect and Restoration Ecologist, and a Fellow of the American Society of Landscape Architects. He is the president and founder of Biohabitats, an evidence-based firm specializing in conservation planning, ecological restoration and regenerative design. Biohabitats has offices in many bioregions across the USA.  "Our practice can best be defined as a blend of sound science, place-based design and ecological democracy".
The evidence-based landscape architecture lecture series focuses on how landscape architects seek, use, and establish evidence in their practice. This series promotes discovery of knowledge and its application in design.
Lecture sponsored by the Ontario Association of Landscape Architects.
Share this page
Find related events by keyword