Jim Taylor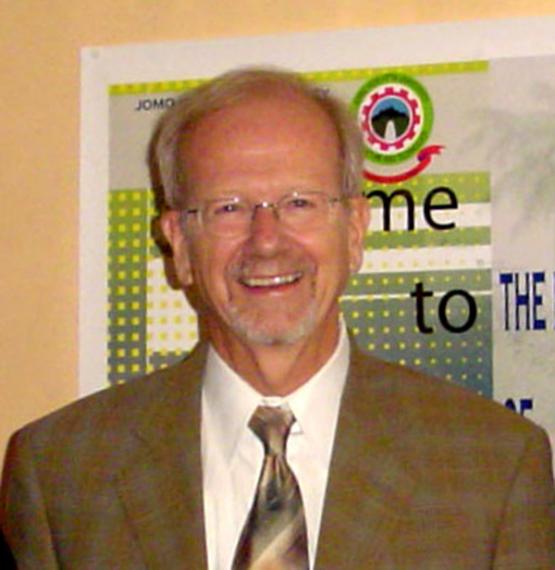 Professor Emeritus | Associated Graduate Faculty
Find Related People by Keyword
Education: 
MLA, University of California-Berkeley
BSc (LA), Iowa State University
Biography:
Jim Taylor joined the faculty in 1984 and has served as Director of the School of Landscape Architecture and coordinator of the BLA Program. He was made a Professor Emeritus in 2005. His major interests have included community design, parks and open space planning, ecotourism, visual resource management, environmental assessment and professional practice. He continues to teach and conduct research within the School of Environmental Design and Rural Development.
He is currently a member of the Sustainable Energy in the Rural Landscape Research Group and is active in research and planning related to industrial wind energy facility development in the Province of Ontario. He has published over 100 books, book chapters, journal articles, conference papers and technical reports.
Jim is a past president of the Canadian Society of Landscape Architects. He has also served as president of the Landscape Architecture Canada Foundation and has been active with the International Federation of Landscape Architects in education and capacity building in Africa and Latin America. Other international agencies include UNESCO and UN-Habitat where he serves as a professional advisor. He has lectured in Africa, Australia, China, Central and South America, Russia and Thailand. He was recently honoured by the American Society of Landscape Architects and was presented the President's Medal for his international work.
Prior to joining the University of Guelph, he was a principal in an environmental design and planning firm located in western Canada dating from 1966. Jim and his firm won numerous awards for design, planning and research.
Jim continues to advise graduate students and to serve on Advisory Committees.