Creating a Healthy Workplace Climate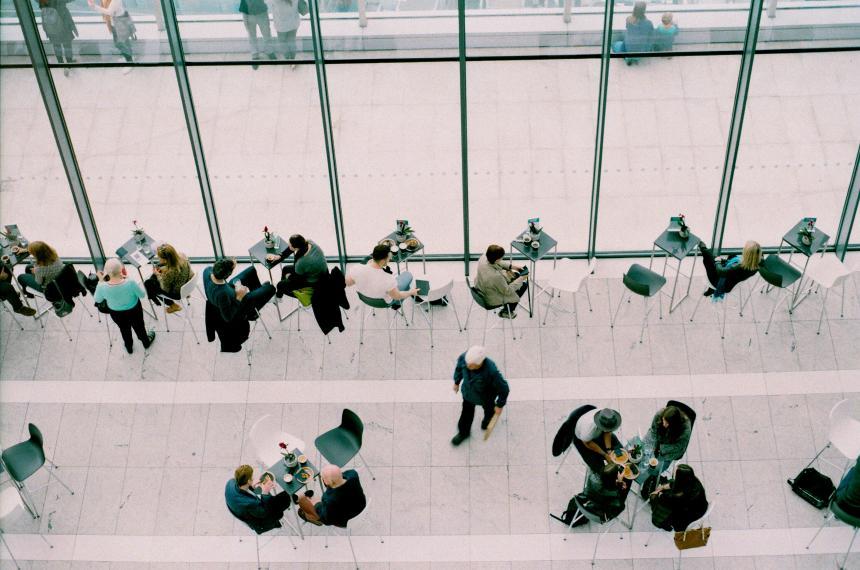 On October 10th, 2017 Maureen McKenna facilitated a session on "Creating a Healthy Workplace Climate" during Healthy Workplace Month.  Maureen used her 20+ years of experience in organizational effectiveness to lead an engaging session for leaders on how to create a healthy work climate that can generate positive energy to power actions. She highlighted the importance of examining our behaviours and conversations at work to enhance work climate, and provided a practical tool that has the potential to make a positive difference. 
Stay tuned for a video recording with Linda Watt, Director of Learning and Development in Human Resources, posing a few key questions to Maureen on how to build a healthier workplace. Coming soon!