February Heart Month "Screening Series"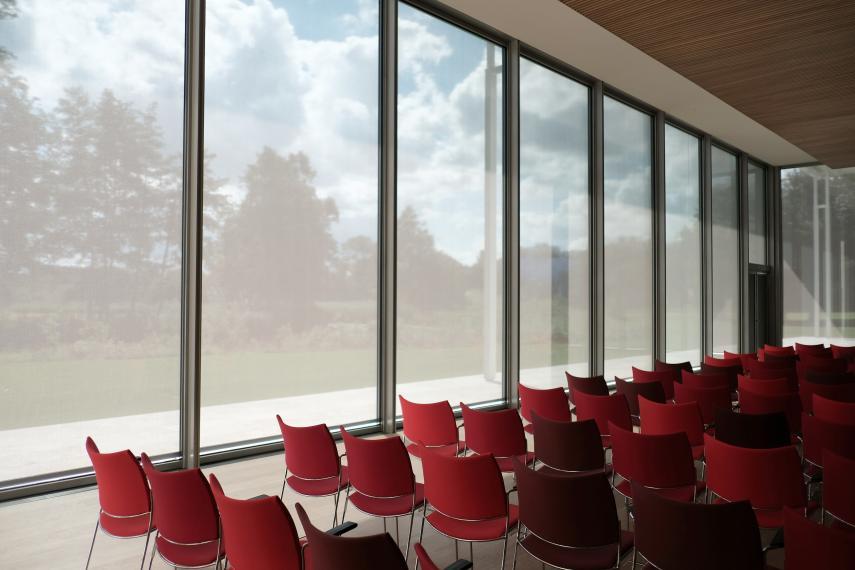 February is Heart and Stroke Awareness Month.
Heart disease and stroke can be prevented.  Known lifestyle risk factors that contribute to an increased risk of having a heart disease or stroke include:
Physical Inactivity
Unhealthy Weight
Smoking
Poor Diet
Stress
Excessive Alcohol Consumption and / or Drug Use
The Wellness@Work Programming Committee has created a unique "Screening Series" of topics that will provide some fun and interesting learning on wellness activities that can help keep your heart healthy!  Please see the schedule below for dates, times, topics, and locations.    
Each session will be hosted by members of the Wellness@Work Programming Committee.
| | | | | |
| --- | --- | --- | --- | --- |
| Screening | Date | Time | Location | Hosted by |
| How To Make Stress Your Friend | Thursday February 8th | 12:10 pm - 12: 50 pm | Alexander Hall, EHS Training Room 168 | Hosted by Manuela Racki and Nicole Reuss |
| The Happy Secret to Better Work | Thursday February 15th  | 12:10 pm - 12: 50 pm | University Centre, Room 441 (use North Elevators) | Hosted by Sarah Joosse  |
| The Secret to Living Longer May Be Your Social Life | Thursday February 22nd | 12:10 pm - 12: 50 pm | OVC 1714 | Hosted by Steve Nyman and Alan Miller |
| How Meditation Can Affect Your Heart and Brain | Wednesday February 28th | 12:30 pm - 1:15 pm | Gryphon Lounge, Guelph Gryphons Athletics Centre | Hosted by Sarah Mau and Dave Trudelle, with special guest Sadie |
We invite you to bring your lunch, sit back and relax, and enjoy some healthy screen time!
For more information or help in improving your lifestyle to reduce or eliminate known lifestyle risk factors, please drop in to Occupational Health and Wellness to pick up some resource material or seek advice through the Employee and Family Assistance Program. 
Or visit Heart & Stroke Canada  - http://www.heartandstroke.ca/get-healthy