Healthy Recipe Contest Winners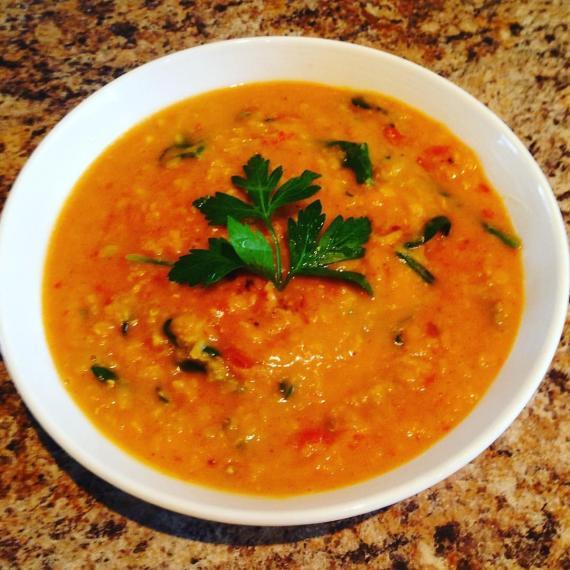 Thank you to everyone who submitted their healthy recipes for The Great Wellness@Work Recipe Contest.  It was a tough decision, but the review committee selected a breakfast, entree and dessert recipe. 
View the winning recipes here. 
Congratulations to the three winners:
1st place: Jennifer Demies
Red Lentil Coconut Curry Soup
2nd place: Natasha Cook 
Quick and Tasty Overnight Oats 
3rd place: Franlie Allen 
Death-by-chocolate Gluten-free Blender Brownies 
Try out one of these recipes and let us know what you think! Use the hashtag #WellnessatUofG.