Update on Smoke-Free U of G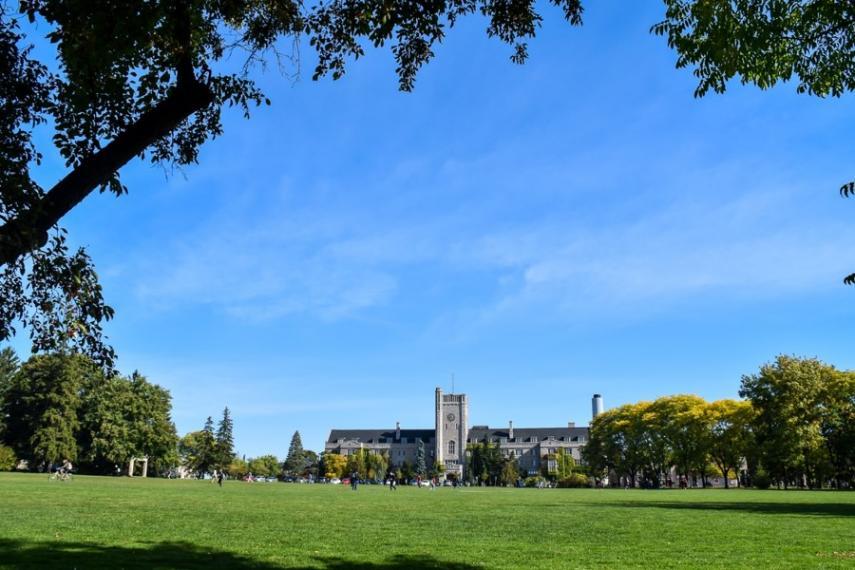 Dear Colleagues:
Today, we join with people around the globe to recognize World No-Tobacco Day, while also acknowledging the efforts of Indigenous communities to become tobacco-wise and keep tobacco sacred. The World Health Organization has established May 31 as an annual opportunity to draw attention to the negative cardiovascular health effects of smoking.
We would like to take this opportunity to update you on Smoke-Free U of G: the University's initiative to make the Guelph campus a smoke-free environment.
So far:
-       A working group has been established to help the Guelph campus move to a smoke-free environment by spring 2019
-       A website has been launched with information on our process of becoming a smoke-free campus, smoking cessation resources, a research-based rationale and frequently asked questions. There is also a form to collect feedback on the policy and process – visit www.uoguelph.ca/smokefree for more information. As we move from policy development to implementation, the website and its FAQs will be updated.
-       Community consultation has begun to understand and respond to the intricacies of taking this important step – email smokefree@uoguelph.ca with your thoughts or to request a consultation session with your group.
Community consultation is an important part of developing a successful smoke-free policy. We encourage you to participate in either a focus group over the summer or during the broader consultation process in early fall.  We want to hear from you.
As a health-promoting University, U of G is committed to the well-being of its faculty, staff and students. We strive to support our community in making healthy decisions and in creating a healthy environment in which to study and work.
Sincerely,
Don O'Leary
VP Finance, Administration and Risk