Cultivating Self-Care: A Starter Kit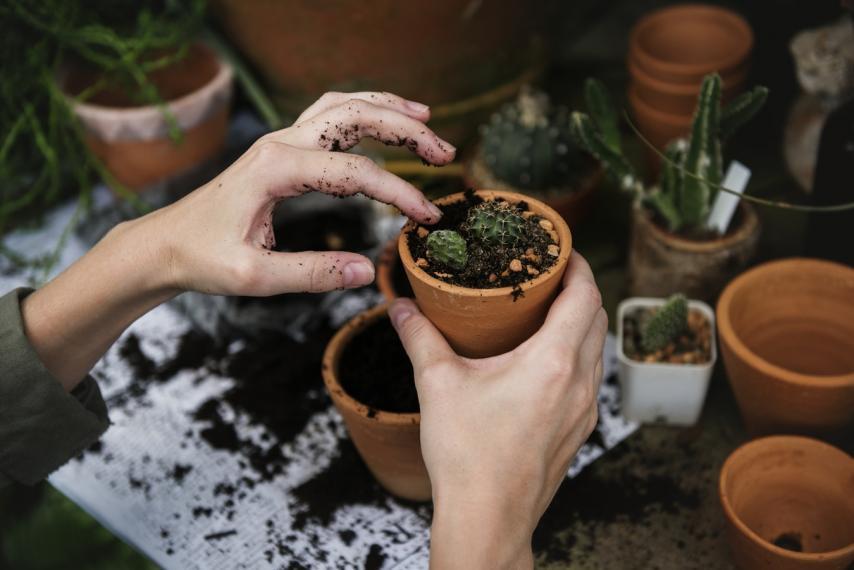 On July 24 we recognize International Self-Care Day, as an opportunity to celebrate the important role self-care plays in maintaining positive mental and physical health.  
Self-care is not a luxury, but a necessity in our everyday lives.  Taking time for ourselves and developing new strategies to enhance our own mental and physical health is an important component to our overall wellness.  Often when we get busy, our basic self-care strategies are forgotten.  
Take time to identify some new self-care activities you can integrate into your everyday practices. For example:
Take a quick walk in the fresh air 
Get creative by drawing, painting, writing or cooking something new 
Listen to your favourite music 
Pick an organization to volunteer for 
Turn off your electronic devices for a set amount of time 
View Homewood Health's Self-Care Starter Kit for some new ideas on how to cultivate self-care in your everyday life.  Build a self-care plan to help take steps towards a happier and healthier life. 
"Self-care is not selfish. You cannot serve from an empty vessel." - Eleanor Brownn