Exploring the Psychology of Well-Being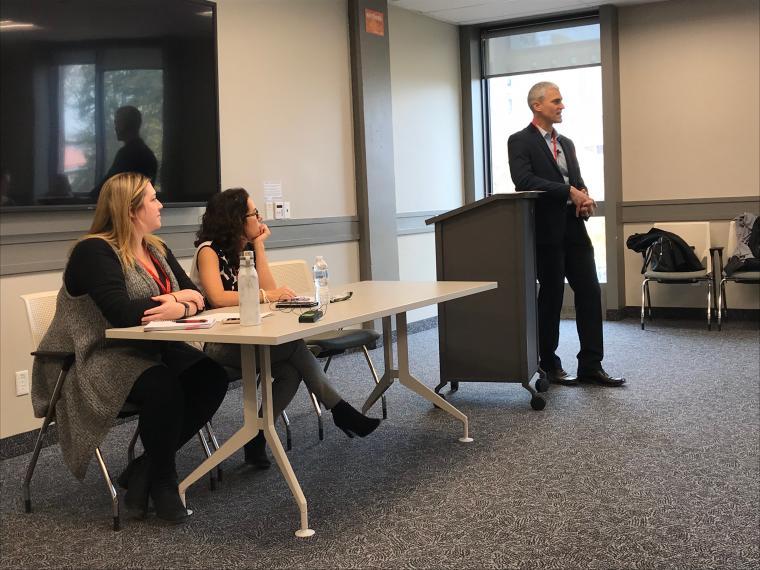 During October's Healthy Workplace Month, a panel discussion was hosted with three renowned psychologists from the University of Guelph's Centre for Workers' Health and Well-Being, who shared tips and strategies for individuals to improve their personal well-being inside and outside of their office walls.
Watch a video recording of this session on YouTube here. 
Panel questions included: 
How would each of you define well-being?
What are the top three factors that feed into well-being at work?
How might these vary according to individual circumstances? (e.g., individuals at work, individuals' interactions at work, workplace structures and dynamics, groups that people belong to, etc.)
What are some false beliefs (or erroneous strategies) that people often think will improve their personal well-being?
What do we need to focus on in order to enact positive change for our own well-being?