Learn to Cook Pasta Primavera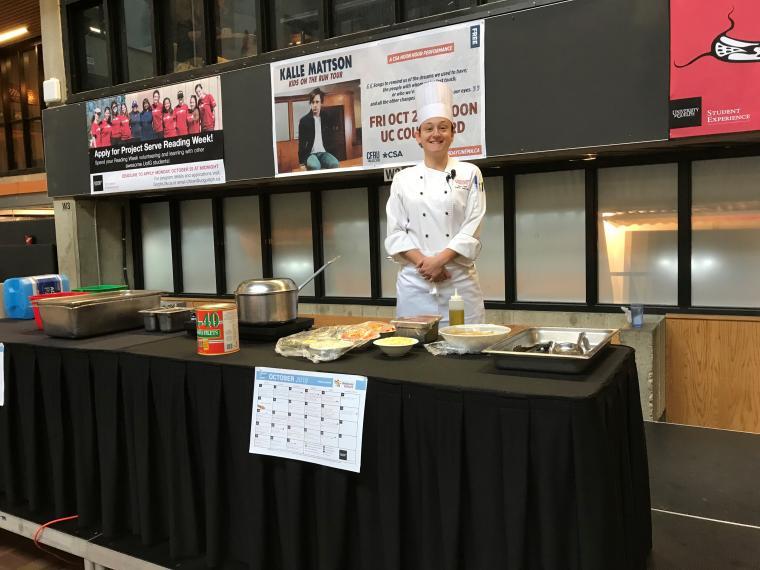 During Healthy Workplace Month, Chef Valerie hosted a cooking demonstration in the University Centre Courtyard, sharing her tips and tricks for cooking the perfect pasta primavera dish.  Participants were given a sample of her delicious recipe following the cooking demo. 
Interested in trying out this dish?  View the recipe attached below and watch the video recording from this event.
Bon appétit!