Finding the Beauty in Winter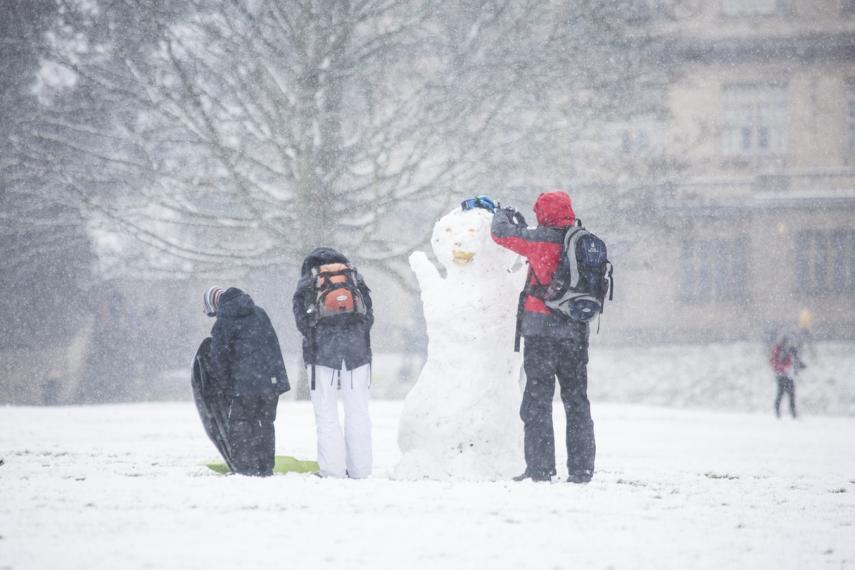 It's cold, then it snows, then it thaws and the process repeats itself.  Winter!  The definitive ice breaker whether you're in a coffee shop line up or at a social outing.  One trick for optimism during the grey days of winter is to research and explore some motivators to lift your spirit. Consider for a moment some of these ideas:
1.COLOUR: Explore links between colour and emotions. 
We are very much affected both psychologically and physiologically by colours.  Bright colours create a more positive energy than dark ones.  Wearing bright colours stimulates both the person wearing them and those around them. Decorating with bright colours throws zest into a room.  The nice part is you don't need a lot. A couple of yellow or green pillows would do the trick or a red throw on the sofa. In factcolour has influence on you every day.  For example, red can stimulates appetite and enhance the brain's attention to detail.  That's why some restaurants use red in their branding. Yellow is the happiest colour and is said to increase metabolism.  Purple and green can promote tranquility and blue encourages the mind to think outside the box. So wearing a bright sweater and having a bouquet of flowers in the room is a lively way to splash out some colour and lighten a grey day.
2. LIGHT: Explore the connection of light to mood, productivity and sleep patterns.
Light is well documented to being critical for our health.  Walking outside each day in the winter is good for you.  The surrounding light of being outside envelops you and that is better than artificial light inside. Also don't sleep daylight away if possible and watch for the lengthening of the days beginning after the winter solstice.
3. DIET / EXERCISE: Explore how food choices and physical activity links to mood.
Regular exercise and good nutrition have become more of a norm in our culture, with mountains of evidence highlighting the benefits. But are you aware of the importance of drinking water?  We forget about drinking enough water in the winter because we don't sweat as much and we tend to lean towards warm drinks. Water is vital for feeling alert, focused, aiding in fighting off colds and hydration for all our bodily functions.
4. EMBRACE THE SEASON: Sometimes getting involved makes winter time seem to go by quicker.
Finding an activity that you only do for a season raises the intrinsic value of it. It motivates you to enjoy every moment. Learning can also be a part of that motivation. So learn to skate, snowshoe, ski or curl. Too ambitious for you? Try going to a hockey game or hike on a winter trail. You can also join seasonal clubs and community groups such as book clubs, knitting groups, etc. Just brainstorm a little, chat with people, and you will soon have lots of ideas.
My personal views on staying active and interested.
Here are some websites but you can make you own journey of finding what works best for you: