Spring Cleaning Challenge Winners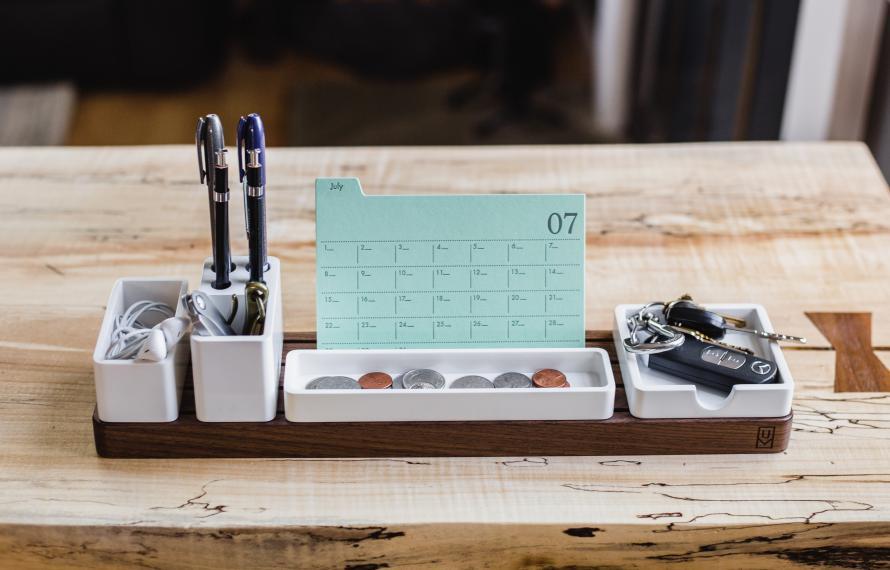 Throughout the month of April, employees were invited to dedicate time each day to spring clean. Small tasks were assigned each day, such as decluttering the nightstand, deleting old apps, or donating old board games.  Each day, employees checked off the tasks they completed. 
Two people were randomly selected and awarded with a small prize to congratulate them on their spring cleaning! 
Margaret Cooper- U of G water bottle 
Anita Dredge - Wellness@Work thermos 

"I loved this challenge and it really motivated me to do my 'spring cleaning' early, and tackle tasks that I've been putting off."
"Really enjoyed the 'one task per day' as it was manageable, yet not overwhelming.  I'm feeling a lot more freedom now as a result of this exercise."