5 Ways to Make More Time for Friends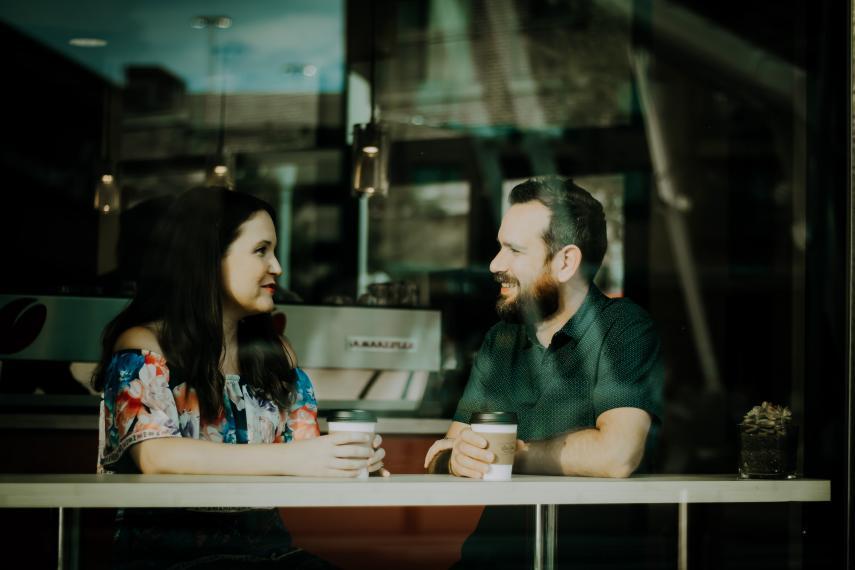 If you have a busy scheduled filled to the brim with work, hobbies, and errands, carving out some time for your friends can be difficult. But your pals are important and good friends are good for your health. It's important to find ways to make time for friends, even if it seems like your planner can't handle another engagement.
It can be difficult to try and fit in fun outings when you're stressed with your career or feeling overwhelmed at home. But rather than burning yourself out, you need to pepper in time with people who hold a positive place in your life - and that's where your friend hangouts can come in.
Here are 5 ways to make more time for friends:

1.       Make It Low Pressure
Less is more when it come to hanging with your pals.  Instead of thinking you need to meet up your friends for a big to-do, keep the socializing low pressure and just invite them over to hang out.  Who says you need to meet up for food and drinks every time?
2. Pay for your Get Together Ahead of Time

You'll be less likely to bail on something if you've already paid for it, so hop onto Groupon and get yourself a voucher for a restaurant or activity. 
3. Put It On The Calendar

Just like when you see the words "Dentist Appointment" in your planner and you make it a priority, pen in "Dinner with Kate" and treat it with just as much importance. 
4. See If They Want to do Chores Together

No, don't invite them over to scrub the grout on your bathroom. Rather, see if they want to do something practical together, like running errands or doing meal prep for the week.  Plan a cooking night together and catch up while you create delicious meals that will also make your week easier.  Maybe grab a tea and chat during one of the kids activities. 

5. Weave Them Into "Me Time"
We all have those moments in the day where we let ourselves relax and indulge a little, so invite your friend over for those moments. Whether that's just to laze out and watch TV or meet at a coffee shop and read a book, the experience will only become more relaxing. If you are going to work out, get a buddy pass and invite a friend to your yoga class or simply go for a walk or bike ride.

With a little attention you can totally stay close and in touch with your friends, even if your schedule is super busy. A little bit of effort can go a long way!
Sources: 
https://www.bustle.com/articles/155796-11-ways-to-make-more-time-for-friends-when-your-schedule-gets-busy
https://www.mayoclinic.org/healthy-lifestyle/adult-health/in-depth/friendships/art-20044860
Share this page
News Topics