Creating a Bee-Friendly Garden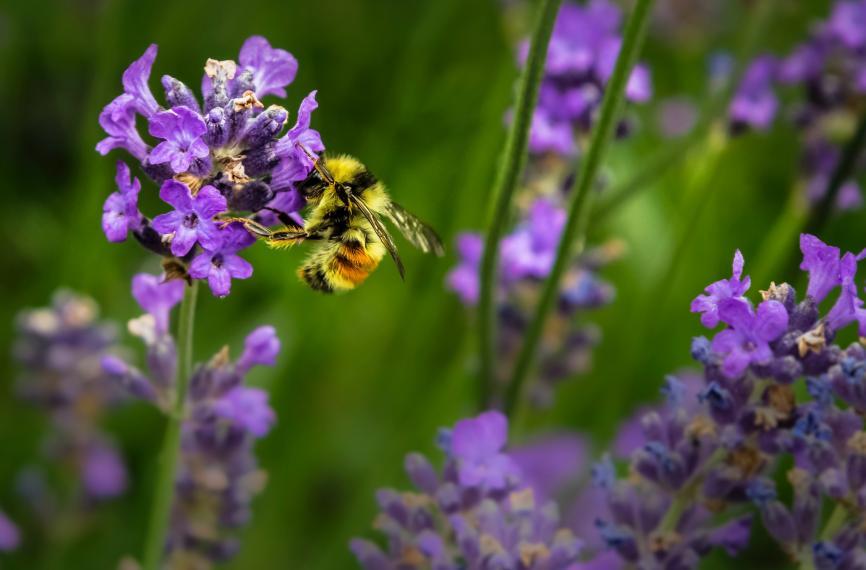 In July, Wellness@Work is inviting faculty and staff on an exclusive tour to the Honey Bee Research Centre to learn more about the work they do and how they are supporting honey bee health.
Bees play an important role as pollinators, working on both wild plants and food crops.  Below are 7 tips on how you can keep bees in your garden:
1. Plan for Continuous Bloom
2. Mass Plants
3. Avoid Pesticides
4. Choose Single Blooms
5. Use Colourful Plants with Scent
6. Dead-Head and Prune
7. Water and Fertilize Adequately
Learn more about how you can create a bee-friendly garden: http://www.uoguelph.ca/honeybee/education-bee-friendly.shtml.