A Quiet Moment to Pause, Reflect & Re-energize at the CCLC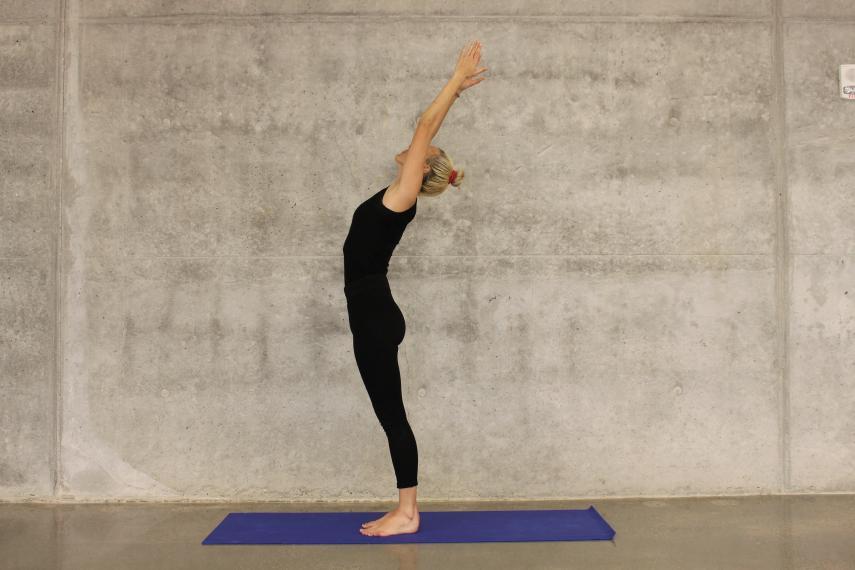 The teachers at the Child Care Learning Centre (CCLC) work very hard to care for children all day long. The Parent Advisory Council wanted to show them some appreciation by improving their health and wellness at work. Through the grant program they received, opportunities were created for teachers to find calm, re-energize and reflect in the middle of their high-energy, demanding days.
Teachers were offered weekly yoga classes in a quiet space as well as yoga mats (which were made available to use over any lunch hour in a quiet space, and not only when yoga classes are scheduled). Classes were designed to provide participants with an introduction yoga and specifically provide them with the knowledge and skills to continue practicing basic yoga on their own time (at home or using the space and yoga mats available at the CCLC). 
Some of the individual outcomes captured include:
"I now enjoy yoga and see the benefits of stretching!"
"It made me get up from my desk!"
"Increased interest in yoga"
"It gave us time to rejuvenate our bodies and minds."
"It made me feel more energetic and flexible."
"I found myself feeling refreshed and energized as I returned to program."
What advice do you have for another department at U of G wanting to run a similar program?
Making the program as accessible as possible to all staff - even building in the option to change schedules, shifts, lunches... all lent themselves to the feeling of this being an inclusive program that ALL staff were supported and encouraged to attend.  Make it possible for EVERYONE!
"I loved it! Lunchtime Yoga gave me time to do something healthy for myself, as my nights and weekends are quite busy."
"Lunchtime Yoga promotes a positive attitude in the workplace just knowing that our well-being is important."
"The Lunchtime Yoga sessions are really helping me with my body postures and relaxing."
"Having a more relaxed body and mind creates a calmer work environment."
"It's good to know the Lunchtime Yoga sessions are available to me even if I don't always take advantage of it.  I have attended on particularly stressful days as a way to decompress. I feel appreciated."