Benefits Spotlight: Financial Coaching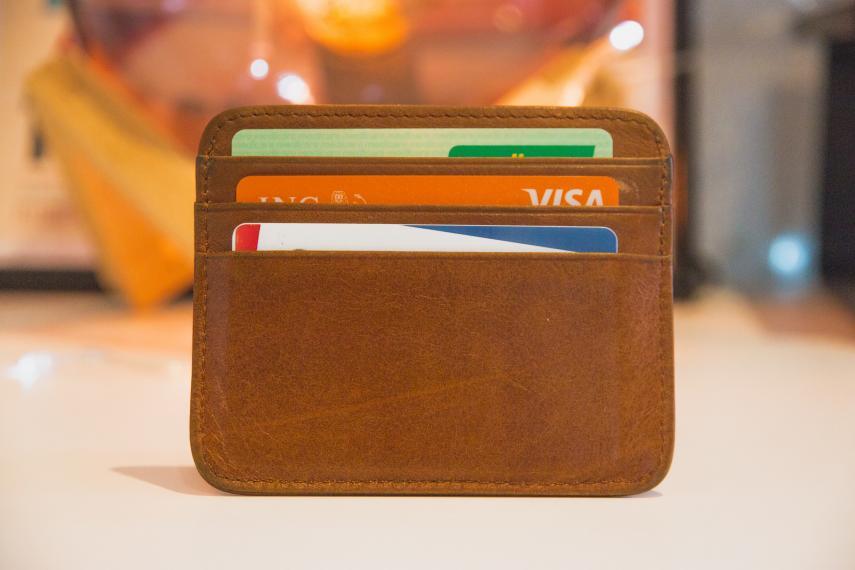 Did you know the University of Guelph's Employee and Family Assistance Program provides financial coaching to eligible employees?
"Achieving financial peace of mind is possible. By taking the right steps you can maintain a positive cash flow, get out of financial trouble, and be financially prepared should difficulties or a crisis arise. Working with a financial expert can help you gain control of your money."
Life Smart Coaching services are offered over the telephone. View all Life Smart Coaching opportunities in the attached document. If you ever feel uncertain or overwhelmed, about any issue, they can also arrange counselling. Counselling services can be offered face-to-face, over the phone, through video, or online.
The University recently extended the EFAP benefits to all staff (with the exception of student employees).  The following employee types are covered:
Employee Type
·       Full Time
·       Part Time
·       Temporary Full Time
Job Category
·       Custodial/Trades
·       Faculty/Teaching Staff
·       Food Services
·       Professional/Managerial
·       Sessional Lecturers
·       Tech/Clerical/Agriculture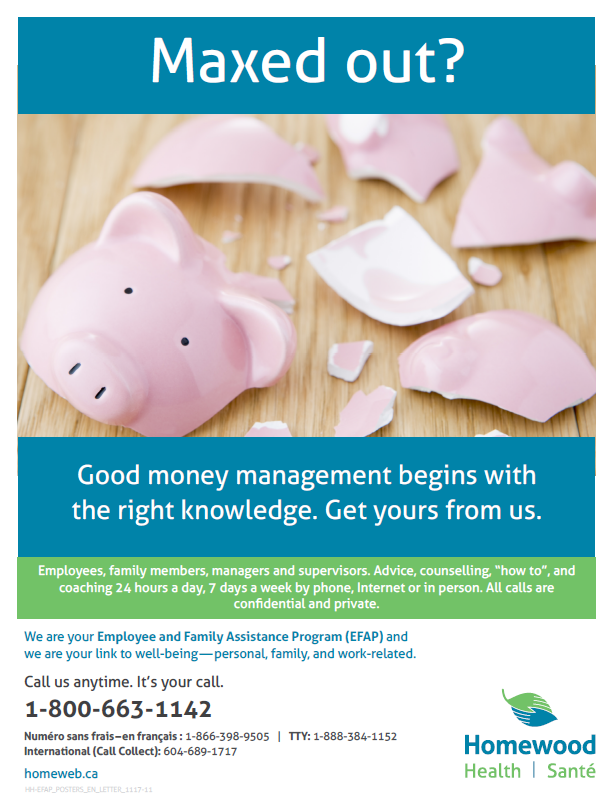 Share this page
News Topics