Wellness@Work Book Club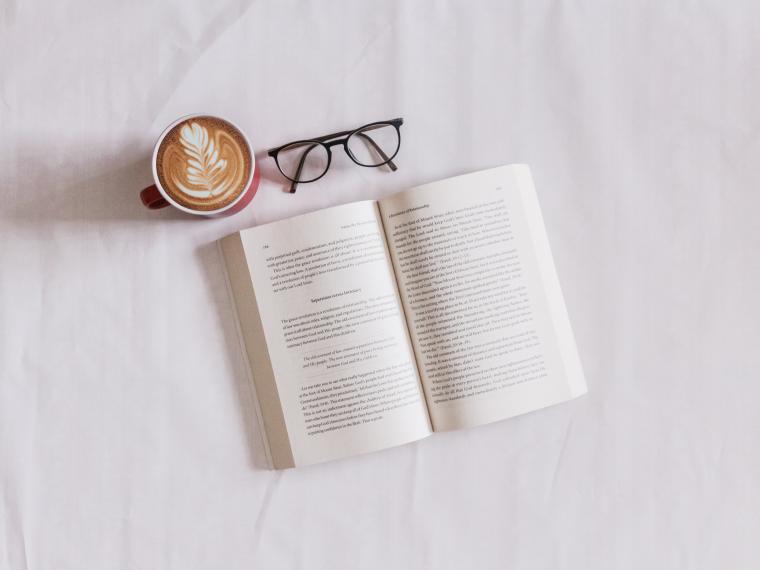 The first Wellness@Work Gryphons Read book club meeting was such a success that participants have asked for the faculty and staff book club to continue meeting. 
The next book is "Ready to Come About" by local author Sue Williams. 
Start reading over the holiday break and the Wellness@Work book club discussion will take place in February.
Sign up here to make sure you receive an invitation to the in-person book club discussion.