Nominate a Colleague for an Exemplary Staff Award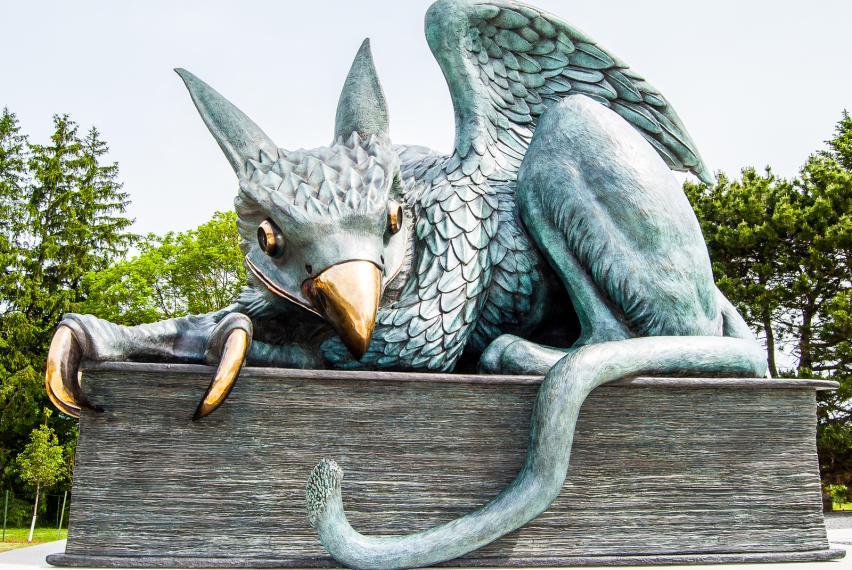 Do you know someone who has consistently demonstrated a commitment to excellence and has exceeded the expectations of their normal employment responsibilities? Nominate that staff member for a 2020 President's Award for Exemplary Staff Service. Employees selected receive $2,000* and are recognized during an annual community event. Teams share the cash prize.
Five award categories are available:

The deadline for nominations is May 1.
All non-academic full- and part-time U of G staff who have been employed here for at least two years are eligible for the awards. Learn more online.
For further information please contact Claire Alexander at c.alexander@exec.uoguelph.ca or ext. 53098.
* less applicable taxes
Know a deserving volunteer? 
Nominate them for the Dr. William Winegard Exemplary Volunteer Involvement Award.