Support U of G's Student FoodBank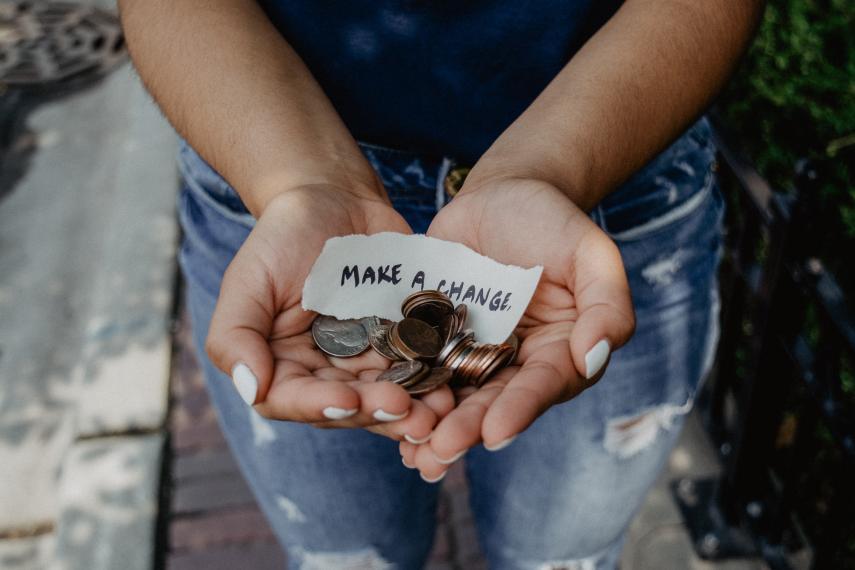 Many students have been negatively impacted by COVID-19. The Guelph Student FoodBank provides food for current undergraduate and graduate students who are in need of emergency food.
The Guelph Student FoodBank, started and funded by students, began in the Fall of 2004. Since then we have seen the scope of our work increase dramatically as the real and often hidden issues of hunger and impoverishment become more evident. We have helped hundreds of people in need and held a series of events that focused on raising awareness about and resistance to poverty and hunger in our communities. With more than 1200 students accessing emergency food services in the community, the need for the Guelph Student FoodBank couldn't be greater.
Monetary donations are preferred at this time due to COVID-19. Grocery gift cards and non-perishable, in-date items such as tuna, pasta sauce, canned beans and rice are also appreciated. 
Learn more about what you can do to help on the FoodBank website