December Wellness Challenge: Share your Holiday Food Tradition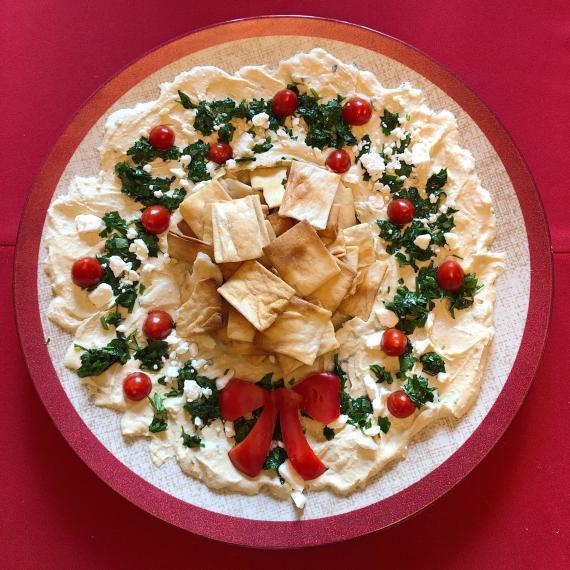 Wellness@Work is challenging you to share your favourite Holiday Food Tradition for your chance to win a prize! 
Use the Kudoboard to tell us about your holiday food tradition, post a photo of the food, and include the recipe in your post.  Follow the Kudoboard link and use your single sign on to access the site and share your post. 
Every post will earn you an entry into a draw for a prize and additional entries will be awarded from heart reactions you receive on your post.