Town Hall Meeting: Wellness@Work Survey Results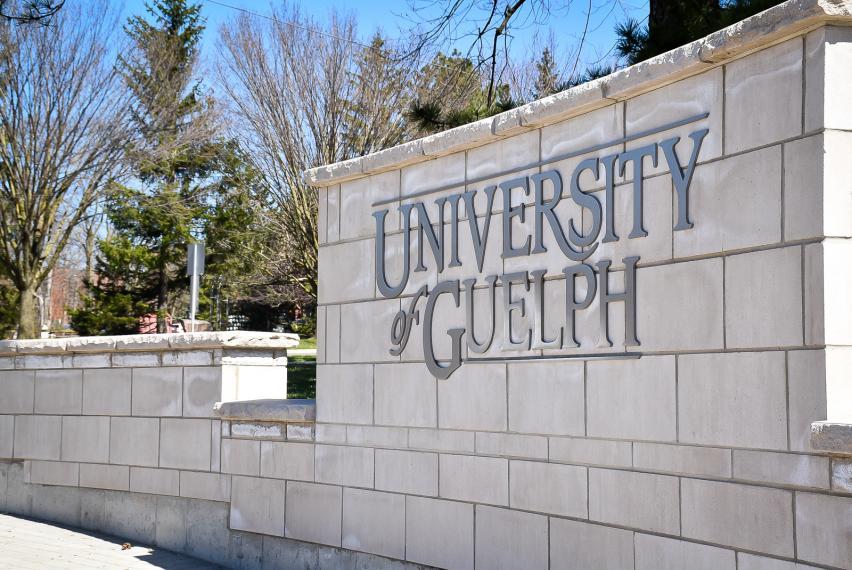 Thank you to everyone who completed last fall's Wellness@Work Survey. The responses we received will help us identify and better understand workplace factors that affect the psychological health and safety of University of Guelph faculty and staff.
Please join us April 4 to learn more about the survey results:
Town Hall
12-1 p.m.
Peter Clark Hall, University Centre (located in the basement)
For anyone unable to join in-person, a live-stream of the Town Hall will be available on this web page (see below). The Town Hall will be recorded and available for viewing afterward for those not on campus or unable to attend.
Please visit the following web page to download the results of the survey and learn more: https://www.uoguelph.ca/wellnessatwork/wellnesswork-survey
We are committed to working together to create a healthier workplace for all faculty and staff.
We hope you will join us in our efforts to continue bettering our workplace and creating a thriving workforce, organization and community.