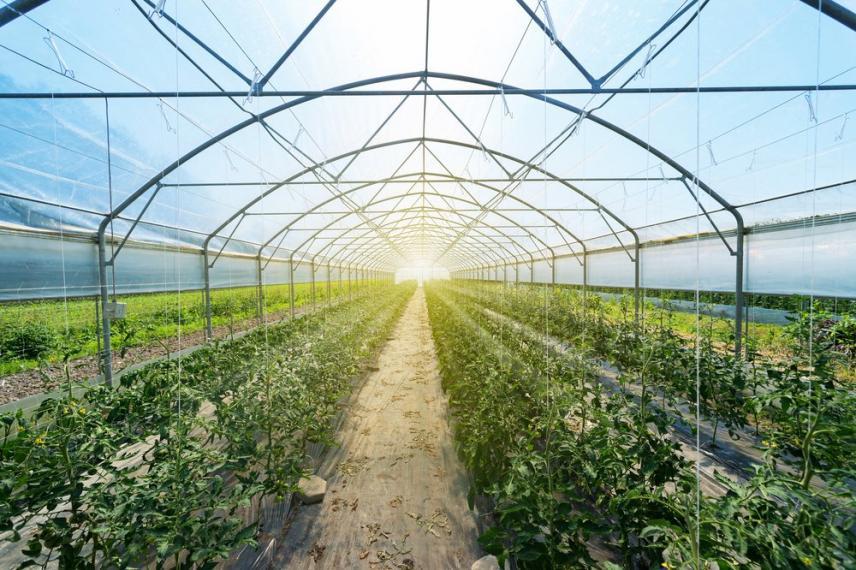 Using fossil fuels to heat greenhouses is expensive and environmentally unsustainable.  But how about heating them with plant waste from the greenhouses themselves?
That's what Prof. Animesh Dutta, School of Engineering, is working towards. He's producing a fuel-flexible boiler (heater) that can use a variety of non-conventional, yet readily available fuels in an efficient way. 
One such fuel is called biocarbon. It's made from plant matter – leaves, stems and vines of greenhouse plants – that is abundant in greenhouses, is costly to dispose of and has no resale value.