Sustainable Development Goal 2: Zero Hunger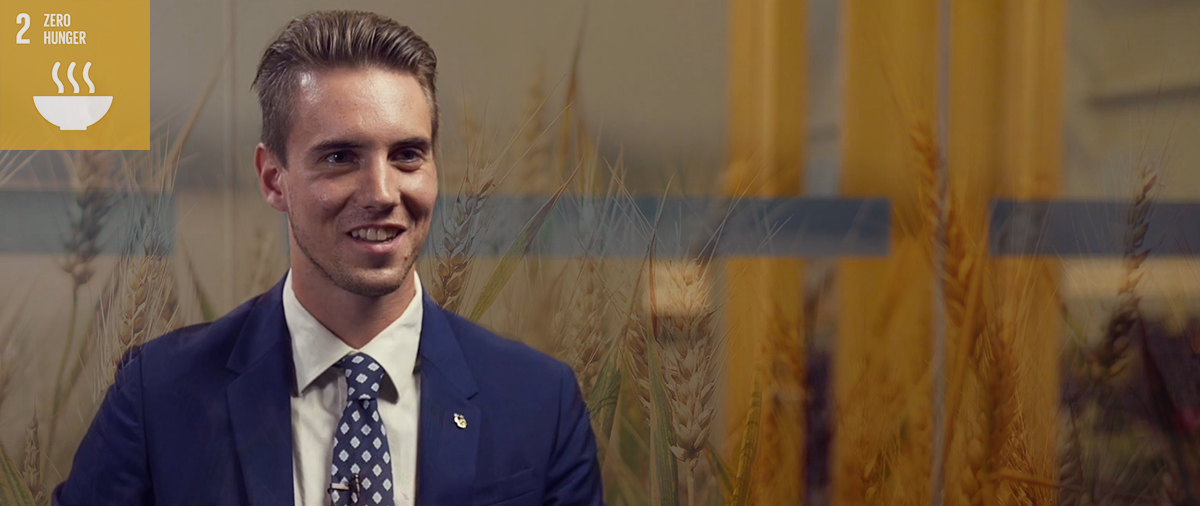 Helping farmers navigate a changing climate and a growing population.
A changing climate presents new challenges for agriculture and forces farmers to adapt their operations. If Ontario farmers can pivot quickly and efficiently, they will have opportunities to grow new crops and continue producing enough food for the growing population. PhD candidate Andrew Nixon is researching the governance of change in agriculture to help farmers efficiently integrate new crops, practices and technologies.
"For famers to become more resilient and competitive in the face of climate change, managers need to be able to work effectively with farmers to introduce these new products."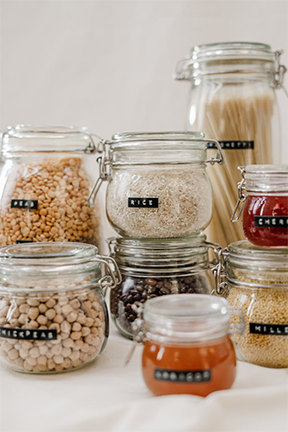 Nixon is also a co-founder in a growing start-up in the Guelph/Wellington area called Zerocery - a zero-waste grocery store that delivers farm-to-table produce right to your door. The majority of Zerocery's products are either sent out in reusable and returnable jars, packed in compostable wax-free butcher wrap or in recycled paper bags. A small number of items unavailable in bulk are delivered in recyclable containers, helping reduce the customer's carbon footprint.
Zerocery received early-stage support through the Hub Incubator Program at the Lang School's John F. Wood Centre for Business and Student Enterprise. The program offers any U of G student with an early to mid-stage business idea, with the funding, mentorship and support.
Learn more about Lang's John F. Wood Centre

More Lang Impact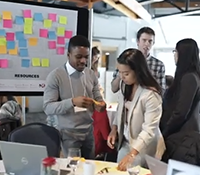 Lang's Wood Centre is spreading entrepreneurial skills across campus to help different disciplines Improve Life.
Learn more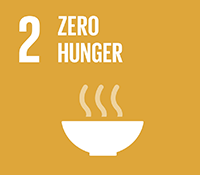 Discover more stories of how the Lang School is helping achieve SDG#2: Zero Hunger
Learn more