Sustainable Development Goal 3: Dr. Brent McKenzie

Breaking down the stigma of cancer screening in Latvia
---
There is a great mistrust among post-Soviet era Latvians regarding government affiliated services, such as healthcare. This presents a marketing and communications challenge for important services, specifically cancer screening. Lang marketing professor Brent McKenzie is exploring how to improve the marketing efforts of health care providers to educate Latvians about the need for cancer screening. "There is a belief that if you do this testing and cancer is detected, it's because you were tested," says Dr. McKenzie. His research explores the challenges of mistrust, and how history is important when it comes to our present-day behaviour.
"It's a living laboratory."
Along with understanding the customer and why they are hesitant it is also important to look at how they can elicit more donations for further research and access to services.

More Lang Impact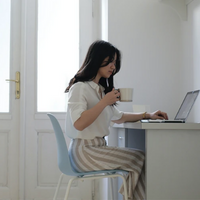 COVID-19 and the workplace
Professor Agnes Zdaniuk explores what virtual work environments mean for workplace connections and relationships.
Learn more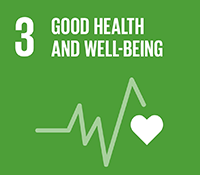 Discover more stories of how the Lang School is helping achieve SDG#3: Good Health and Well-being
Learn more