Sustainable Development Goal 6: Clean Water and Sanitation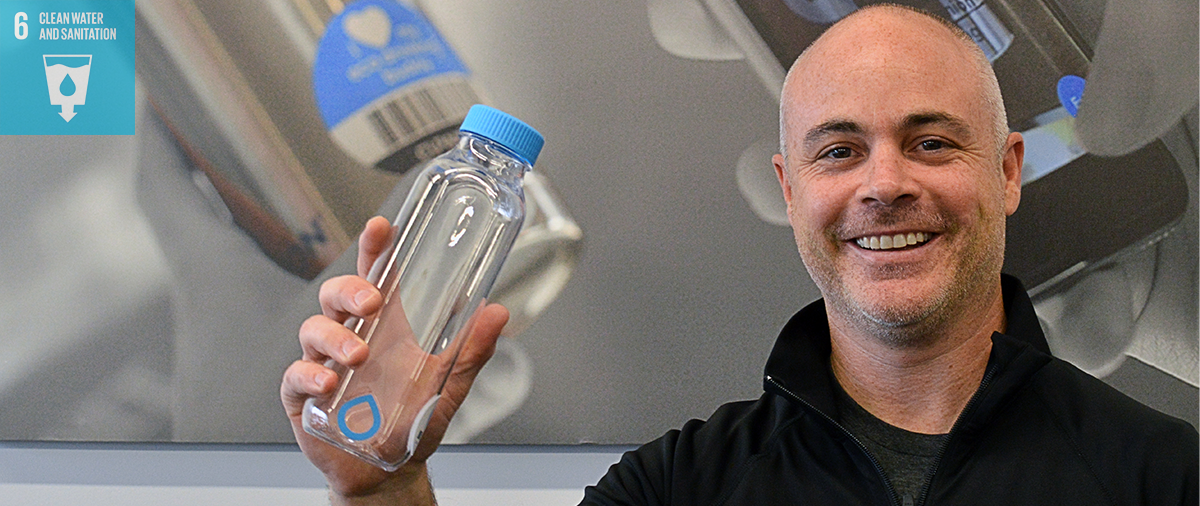 Providing clean water to communities in need.
The sixth Sustainable Development Goal aims to ensure the availability and sustainable management of water and sanitation for all. For Lang alumnus Matt Wittek and his company Fill It Forward (previously Cupanion), that's exactly what their mission is all about: ensuring a healthy planet and clean water for all.
Fill It Forward started out as a company aimed at reducing the number of plastic cups and bottles in the environment and incorporates an app technology that connects a consumer's reusable bottle with their smartphone. The Fill it Forward app allows users to track their environmental impact each time they choose to refill.
Drinking water means giving water
In an effort to create a world where clean water is accessible to everyone, Fill It Forward is committed to working with trusted charitable partners to fund projects around the world to give clean water to a person or community in need. Each time someone refills their bottle and scans with the Fill it Forward app, the company makes a donation equal to a 'cup of clean water' and supports projects across the world to build sustainable solutions.
Since launching, Fill It Forward has provided over 4-million cups of clean water (and counting!)
Learn more about Lang's BComm program

More Lang Impact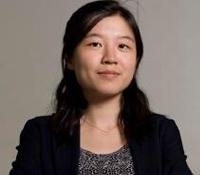 Lang marketing professor Jing Wan is harnessing the power of marketing to combat climate change.
Learn more
Discover more stories of how the Lang School is helping achieve SDG#6: Clean Water and Sanitation
Learn more