Sustainable Development Goal 15: Life on Land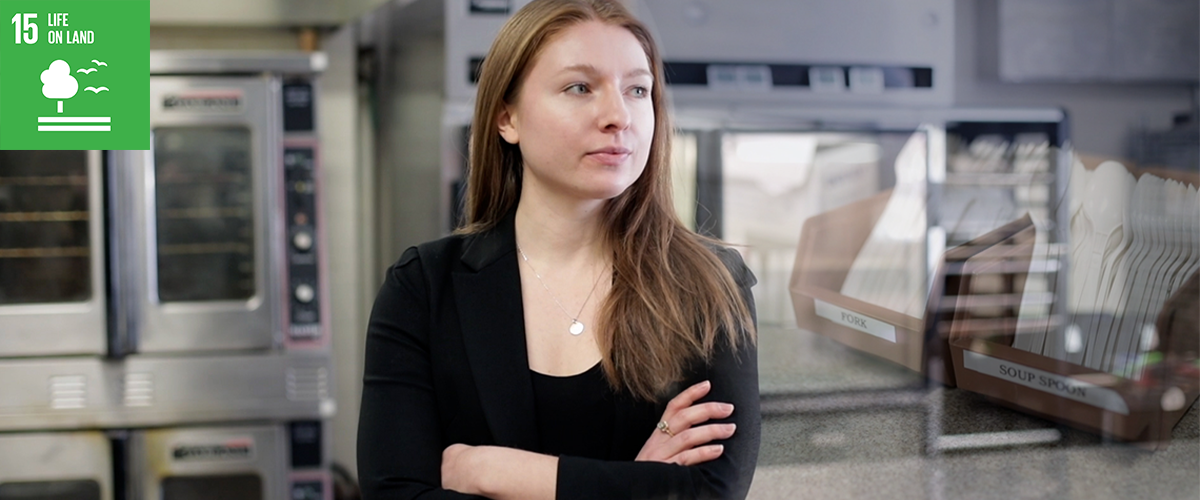 Connecting sustainability with business success.
There has been an increased demand by consumers for businesses to adopt sustainable and ethical business practices. As this trend continues, businesses that want to stay competitive will need to prioritize corporate social responsibility (CSR) plans and better understand their impact on the environment.
Emily Robinson, a Master's student at the Lang School, is using her research to explore how restaurants can overcome barriers to implementing sustainable practices and work towards the elimination of single-use plastics.
"If I want to have the kind of life that I want to have, with a long career and enjoy the world as I know it today, then we have to start preserving what we already have."
Empowering our youth to create change
Emily's passion for sustainability goes beyond her graduate research at Lang. In an effort to teach youth from the community about environmental stewardship and sustainability, Emily also leads a program on campus called My World, My Choice. The environmental outreach program empowers youth to change the world for a better place and gives them the tools to overcome barriers to change.

Learn more about Lang's Hospitality and Tourism Management major (BComm)

More Lang Impact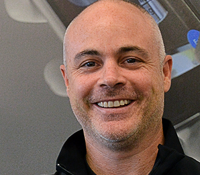 Lang BComm alumnus and entrepreneur Matt Wittek's company Cupanion helps provide clean water to those in need.
Learn more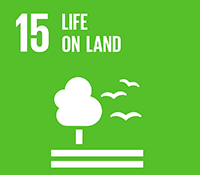 Discover more stories of how the Lang School is helping achieve SDG#15: Life on Land
Learn more