Meet Prof. Ryan Gibson in Graduate Studies Video
Ryan Gibson is the Libro Professor of Regional Economic Development in the School of Environmental Design and Rural Development at the University of Guelph. Prof. Gibson's research is finding a way to help transition rural communities into the new global economy, while ensuring sustainability and longevity.  Watch a short video clip about Ryan here, produced by the Office of Graduate Studies.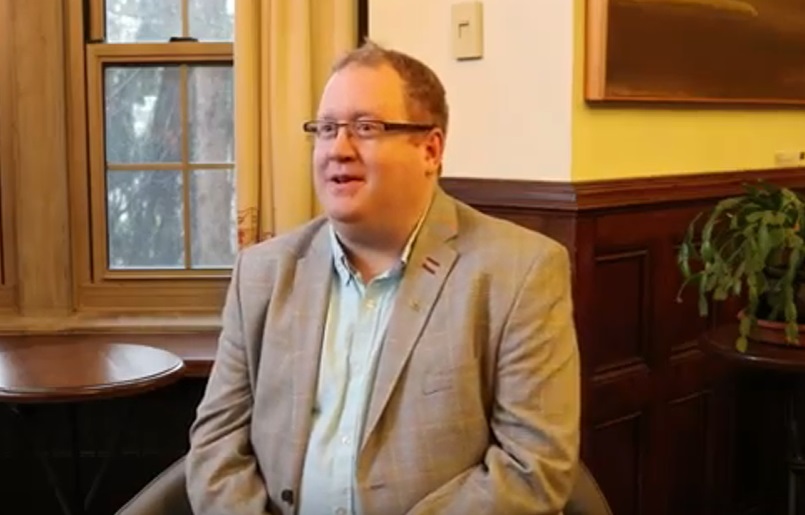 Learn more about his Ryan Gibson's research by visiting his people profile on the SEDRD website here.