Kia Ora from New Zealand!
Emily Bowerman is a graduate student in the Master's of Rural Planning and Development at the University of Guelph.  She is exploring the ways that practitioners reflect Te Ao Maori (Maori Worldview) in waterscape design and planning in New Zealand. Emily is working under the supervision of Dr. Sheri Longboat (University of Guelph).  
---
Kia Ora from New Zealand!
I feel incredibly fortunate to be sending a 'hello' again from New Zealand considering my first visit on exchange during my undergraduate studies at the University of Guelph in the Bachelor of Landscape Architecture program was such a memorable experience. I have been welcomed back at Unitec Institute of Technology in Auckland as a visiting researcher and am fortunate to re-connect with friends and colleagues from my previous visit.
I am in New Zealand to explore the ways practitioners (Landscape Architects, Designers, Planners, and Environmental Managers) navigate the complexities of working within a bi-cultural environment in designing and planning for waterscape environments. New Zealand has recently recognized the Whanganui River, New Zealand's third longest river and significant Tonga (treasure) to Maori as a legal person. This development has sparked my interest to understand the ways practitioners, in everyday practice, consider these heightened sensibilities for water when designing or planning waterscapes.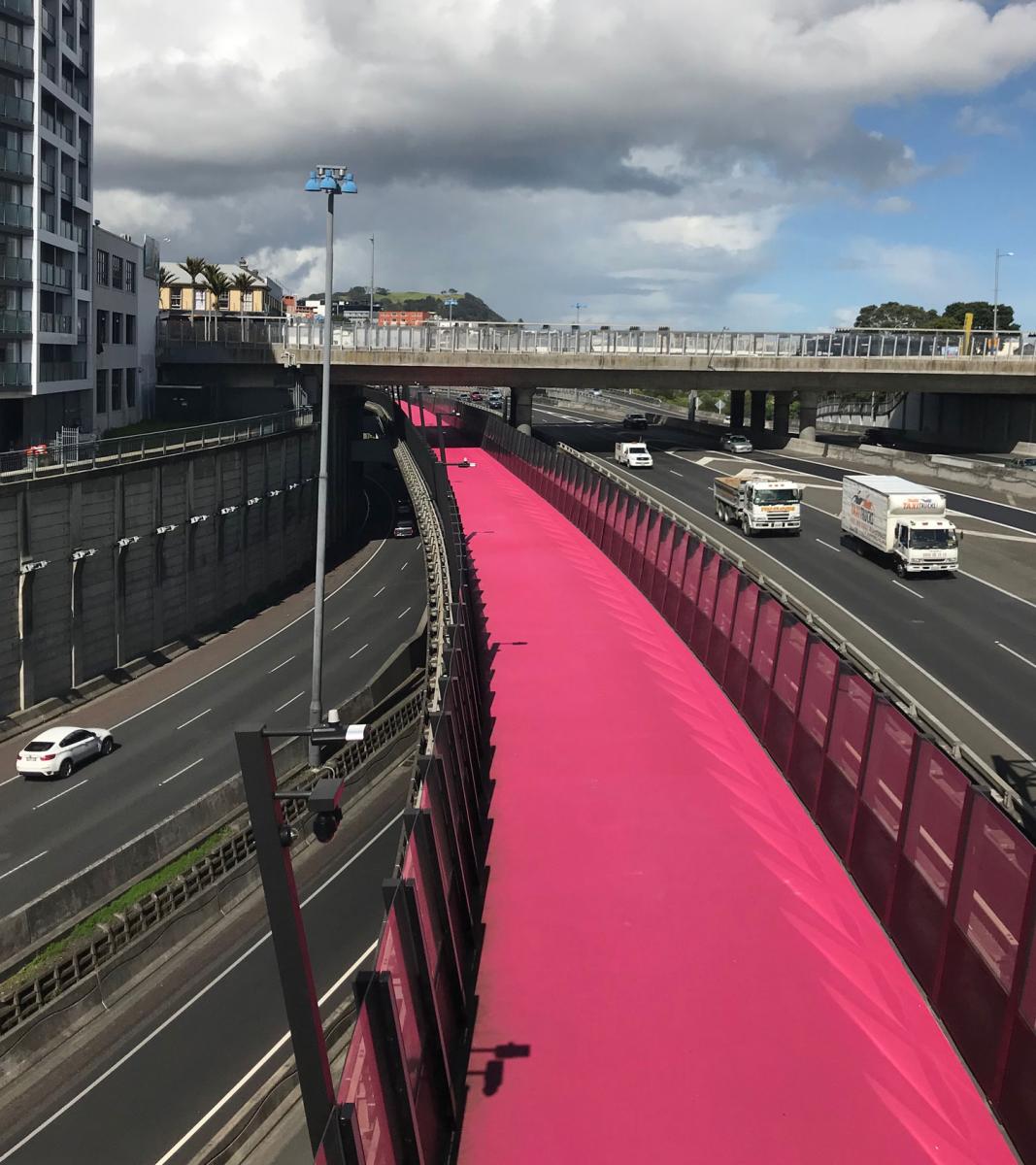 Image 1: Auckland 'Lightpath'.  Cycling infrastructure located in the heart of Auckland City. For more information on this project see LandLAB studio website.
With recent University of Guelph Research Ethic Board approval, I have begun my interview process and am fascinated by my conversations shared with professionals. I am excited to learn more about how 'culture' is becoming a catalyst for collaborative design and planning efforts. I am interested to learn more about how the spiritual dimension of natural entities are reflected in new policy and design approaches specific to the land, people, and culture of Aotearoa.
My project is currently operating like an accordion... Narrowing my project focus is next on the agenda, but being open to suggestions from participants and mentors is critical to the success of my research.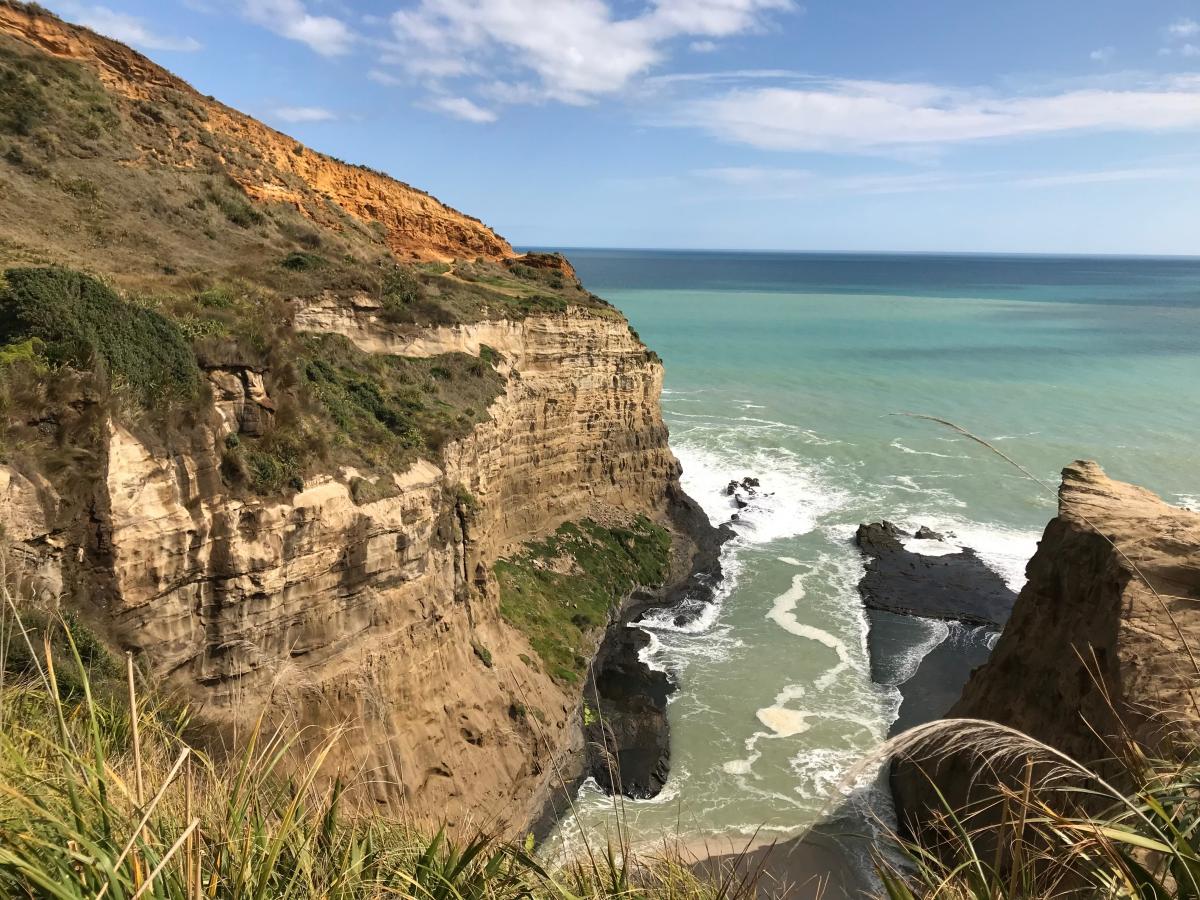 Image 2: View of the West Coast from the Te Henga Walkway.  One of my favourite hikes near Auckland 
I will be continuing my research journey in New Zealand until January and I look forward to bringing new knowledge back to Canada.
Emily