Meet Prof. Ataharul Chowdhury in OAC Video
Ataharul Chowdhury is an assistant professor in the School of Environmental Design and Rural Development in Capacity Development and Extension who researches communities in resource-poor and remote areas.  Watch a short video clip about Ataharul, produced by the Ontario Agricultural College.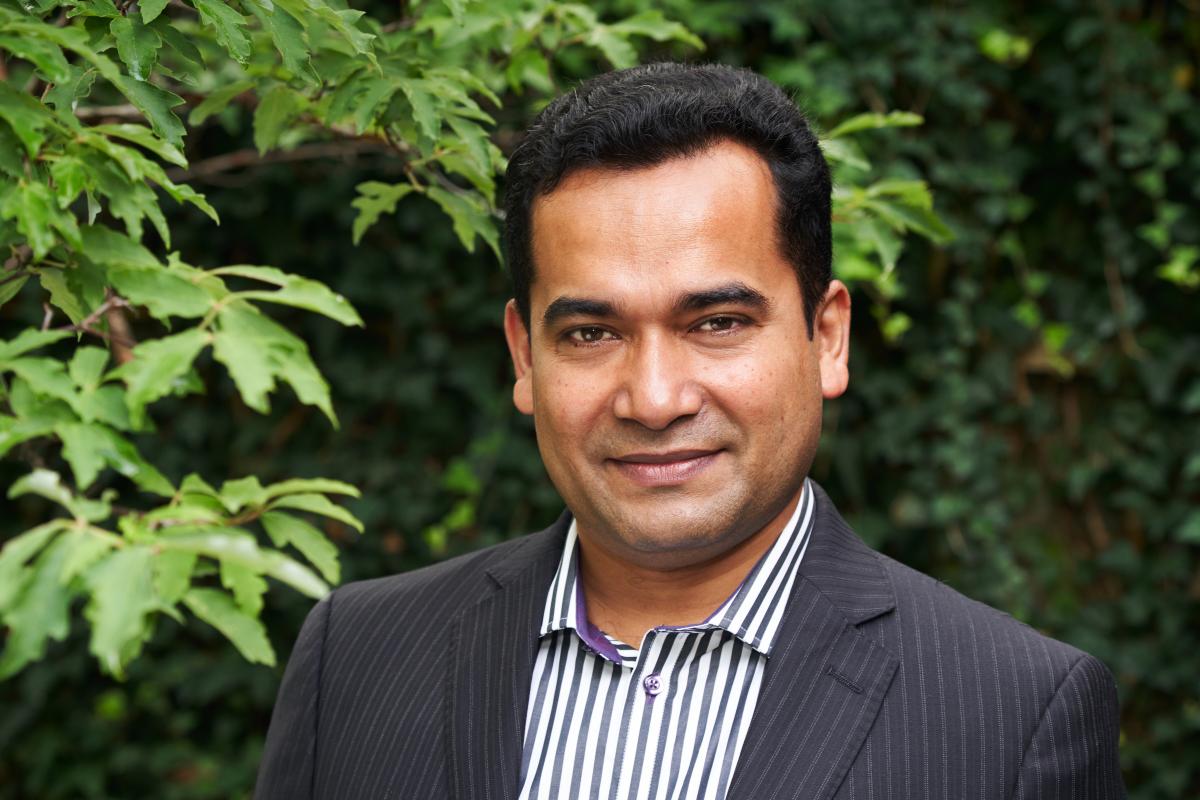 Learn more about Ataharul Chowdhury's research by visiting his people profile on the SEDRD website.