SEDRD Welcomes New Rural Planning and Development Faculty Members
We are pleased to welcome Dr. Sara Epp and Dr. Silvia Sarapura as new assistant professors in Rural Planning and Development effective July 1st and August 1st respectively.
"We are excited to have Sara and Silvia join us," says Sean Kelly, SEDRD Director. "These two professors will contribute greatly to the School, and aid significantly in maintaining the strong profile of SEDRD's Rural Planning and Development programs, domestically and internationally."
Epp and Sarapura will teach the theory and practice of planning through the development of knowledge, skills and values in the Canadian and international contexts respectively and they will provide leadership and guidance for graduate students.
Dr. Epp's research expertise examines the future of rural and agricultural communities from a planning and community development perspective. Continuing work includes examining the expansion of northern agriculture and the associated land use planning in Ontario and the expansion of agricultural lands and land use planning in Europe, as it relates to Ontario. 
"I'm looking forward to bringing my specialization with social and agricultural planning to the Rural Planning and Development program," says Epp. "The faculty and students in SEDRD bring unique perspectives to rural issues and I'm really excited to contribute to this program."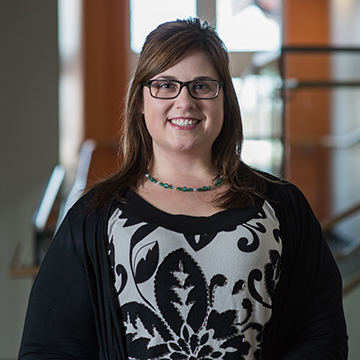 Image:  Dr. Sara Epp
Epp returns to the University of Guelph (U of G) after receiving her PhD in Rural Studies. She received her MA and BA in geography, both from Brock University.
Dr. Sarapura is a multi-disciplinary scholar with experience in research, teaching and programming in international agricultural and food planning, and rural development in the Global South. Her geographic areas of interest include South East Asia, Africa and Latin America.  Sarapura's work typically includes the design, planning, and implementation and monitoring of applied agri-food research projects – most recently in Ethiopia, Uganda, Afghanistan and Guatemala.  The emphasis of Sarapura's work has been in the areas of sustainable development, people centered development and gender programming as well as policy and North-South partnerships.
"I look forward to contributing to the revitalization of rural communities in less developed countries through teaching, applied research and international partnerships," says Sarapura. "I am also very excited about the involvement of students and colleagues in Rural Planning and Development and SEDRD to mobilize knowledge into action."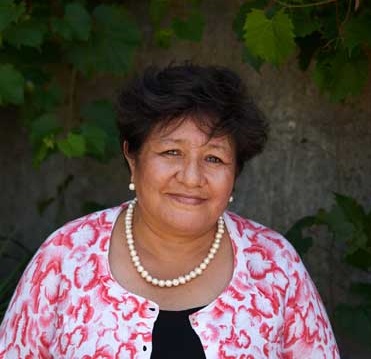 Image:  Dr. Silvia Sarapura
Sarapura brings a tremendous amount of international experience to this position. Prior to joining U of G, she was an Interdisciplinary Senior Researcher with the Sustainable Economic Development and Gender Unit at the Royal Tropical Institute (KIT) in the Netherlands.  She received her PhD in rural studies from U of G, her M.Sc. in capacity development, also from U of G, and her B.Sc. in agronomy from the University of Central Peru.