Hilary Sadowsky and Nic Brunet headed for Anchorage Alaska to work on collaborative volume with group of international scholars.
Dr. Nicolas Brunet and RPD Alum, Hilary Sadowsky were recently invited through a competitive process to participate in an edited volume on the Role of Education in Sustainable Development in the Arctic by the Arctic FROST Research Coordination Network. On April 20-21, 2020, the network will host a workshop on The Role of Education in Sustainable Development in the Arctic in Anchorage, Alaska. Participants will explore the oft-overlooked role of education and knowledge transfer activities - in both institutional and community settings - in developing and enhancing the capacity of northern communities to engage in self-determined sustainable development efforts. They also will address how education systems can grow understandings of sustainable development in K-12 schools, universities and local communities. The outcome will be an edited volume addressing the role education plays in sustainable development research and implementation in the Circumpolar North. About 15 authors were invited to participate.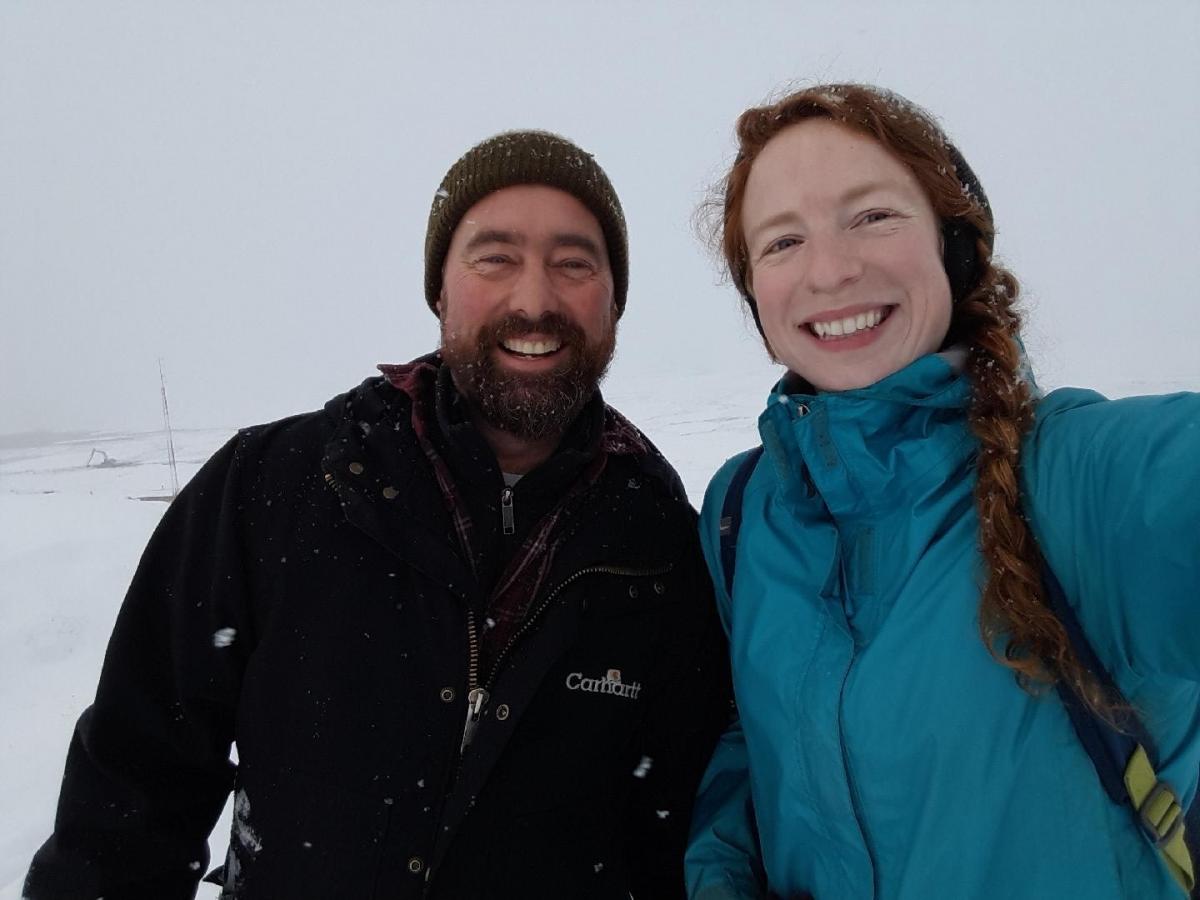 Photo:  Hilary and Nic in Pond Inlet, Nunavut during research project on youth engagement in environmental science and monitoring.